When Jack Rowe graduated from USC with an economics degree in 1966, he had already been bitten by the theatre bug. After two years of military service, his next job cemented his infatuation: working at Samuel French, the venerable play leasing company and drama bookstore on Sunset Boulevard in Los Angeles. Surrounded by a library of plays and books about theatre, Rowe, a prodigious reader, began his life's work of studying and teaching dramatic arts.
He returned to USC in the late 1970s to teach evening drama classes, beginning a long, fruitful relationship as a faculty member with the School that continued until his retirement in late 2017.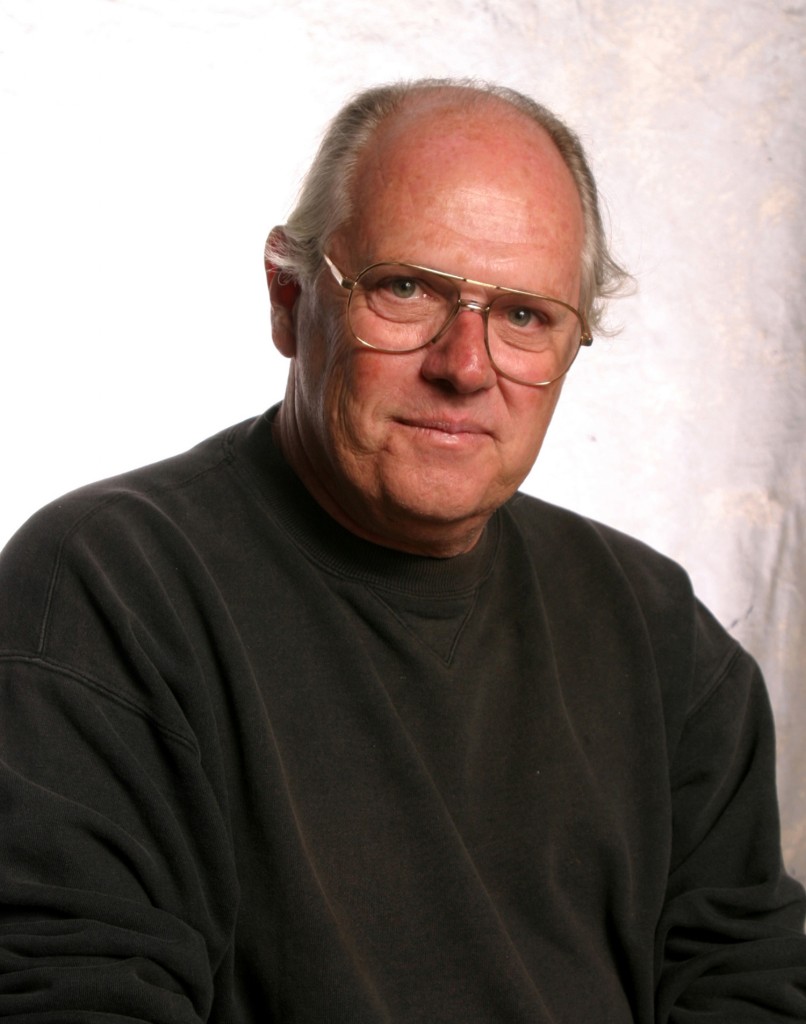 Early on, Rowe was an actor, and recalled that his first role was in the feminist classic Lysistrata by Aristophanes. He and several USC friends had started their own company, The Company Theatre, doing productions at two rented West Side venues. He acted in shows at the Mark Taper Forum and elsewhere, but soon realized he was more interested in directing than acting. "I was more fascinated with the overview of the whole production than any one thing," he said. "I tend to think of the global effect."
The first play he directed at USC, for an MFA class, was the French absurdist classic The Empire Builders by Boris Vian. He knew the play well, having acted in it. But soon, he was being asked to serve on the School's play selection committee, reading scores of sometimes unfamiliar scripts each year. He eventually became the School's artistic director, steering the committee as it selected two dozen or so plays and musicals each year.
Rowe taught a Shakespeare class for years, taught BA acting classes and ultimately became director of the BFA in Acting program. He directed countless plays at USC, including his favorite by Shakespeare, Measure for Measure, which he calls "complicated, compelling, challenging and still relevant." But always there was play selection. His office in the Drama Center resembled a well-stocked library, with overflowing bookshelves reaching close to the ceiling. His hundreds of scripts have not yet all made it to his home. "I don't have room for them all," he admits. "They are still in boxes."
His theatrical tastes were sprawling. A fan of the eternal truths in Restoration comedies of the late 1600s, such as The Country Wife and The Way of the World, he also championed newly-minted dramas written in the 1960s and 1970s. Works by the late playwright Sam Shepard were – and are – particular favorites.
Reading has always been a constant in Rowe's life. "My mother taught me to read before I was in kindergarten, and I love books," he said. "I live through them." He's currently reading Salman Rushdie's latest, The Golden House.
Music has been another constant. Rowe has played acoustic and electric guitar for decades, mostly blues and rock, and was in several bands, including a roots group called Go Figure.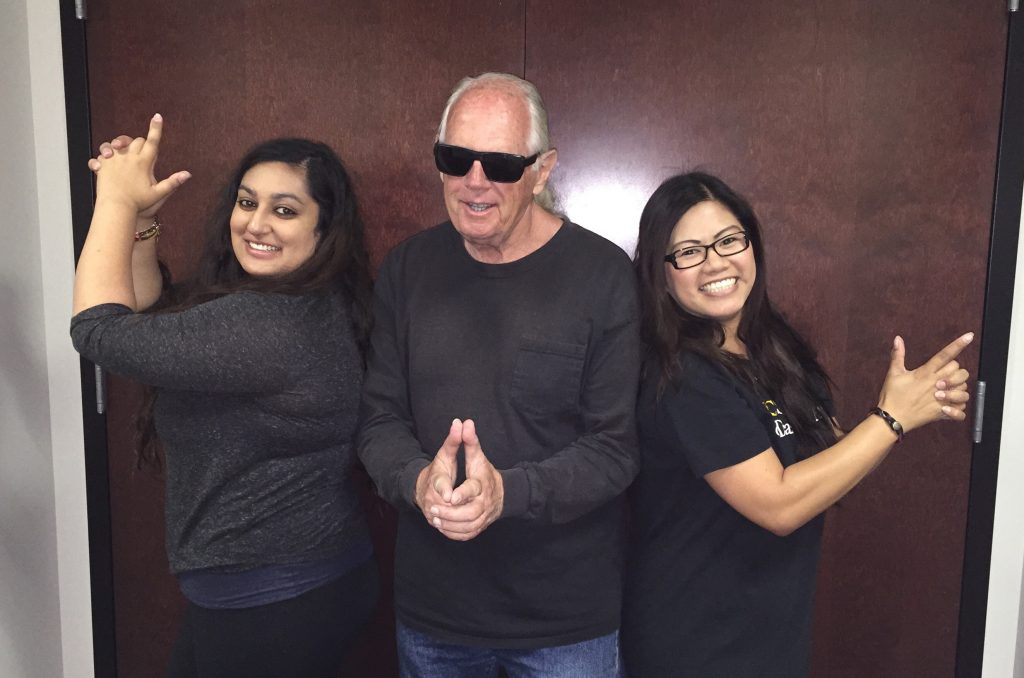 Over the years, Rowe was both champion and mentor to decade after decade of students who gravitated to his sharp wit and deep knowledge of theatrical texts. He holds fond memories of many and respects their accomplishments in the theatre and beyond.
"Jack's remarkable influence on the School spans many decades," says David Bridel, dean of the USC School of Dramatic Arts. "As a teacher, administrator, leader, stage and artistic director, mentor, and departmental muse, Jack's no-nonsense passion for the theatre and his deep well of knowledge have been the source of inspiration for legions of students. We thank Jack for his oversized contribution to the health and well-being of our School, and we look forward to many more years of friendship and dialogue post-retirement."
To honor his enduring legacy at the USC School of Dramatic Arts, the School has established an endowed scholarship in his name. Should you wish to make a donation to the Jack Rowe Student Endowed Scholarship Fund, please click here or contact Kimberly Muhlbach at 213-821-4045.
Rowe neatly sums up his USC career this way: "I got a chance to do something I never thought I would, and make a living at it. I met a ton of very talented students. It's been a pretty good ride."