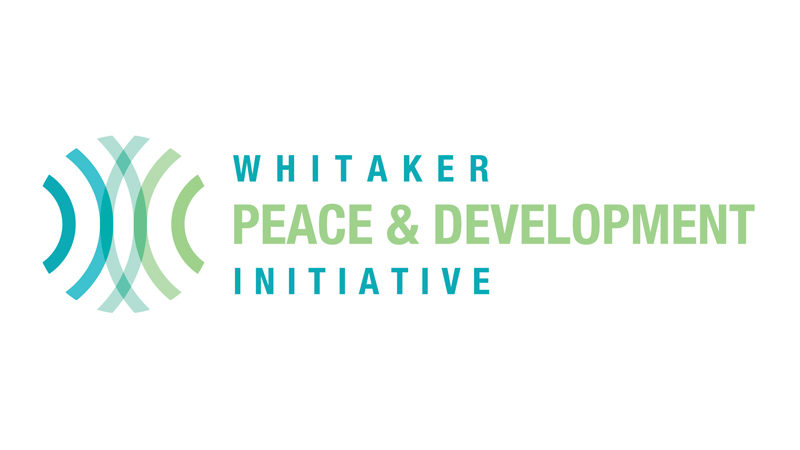 The Whitaker Peace & Development Initiative (WPDI) and the USC School of Dramatic Arts Institute for Theatre & Social Change (ITSC) announce a new collaboration at the intersection of performance arts and social justice. This collaboration will bolster WPDI's Domestic Harmonizer Program, a middle school program dedicated to implementing restorative practices at middle schools. The two organizations will bring together their respective expertise in peacebuilding and theatre to develop innovative plays and shows on pertinent social justice themes at WPDI's partner schools.
Using the medium of theatre and art, WPDI and ITSC will recruit and train middle school students interested in drama at WPDI's partner middle schools in Southern California. The students selected will choose the social justice themes to explore in their uniquely developed play, and after extensive training and practice, perform the play to their group of peers and teachers. At this innovative intersection of performance art and social justice, students and audience members will learn actively about salient issues facing local communities and engage in meaningful dialogue after the conclusion of the play.
The inclusion of theatre in the DHP augments the program immeasurably as it helps students, teachers, administrators, and parents connect with social justice issues through artistic and expressive means, and enables audience members to learn about issues in ways that they would not be exposed otherwise. "We are thrilled to launch this important collaboration with ITSC," states WPDI's Founder and CEO, Forest Whitaker. "The creative works that will be produced by students at WPDI's partner schools will certainly have an important impact in helping youth understand social justice issues and serve as changemakers themselves."
ITSC's expertise in producing powerful performances in the United States and around the world is backed by extensive research and scholarly field practice in drama, education, therapy, social justice, and dialogue. ITSC also hosts biennial conferences with scholars, and provides trainings for local, national, and international organizations focused on the performance arts and social justice causes. "Young people today have to navigate a world where they are regularly told where to go, what to do, how to behave, and who they should and should not be," says Dr. Brent Blair, Director of ITSC. "These interactive theatre residencies will hopefully remind young teens that they are not merely human beings, but humans becoming."
ITSC's collaboration with WPDI will initially launch as a pilot at a Los Angeles middle school, and will thereafter expand to WPDI's other partner schools involved in the DHP as well as other WPDI programs around the world. WPDI and ITSC expect to produce this initial play in Spring 2021.