When You Comin' Back, Red Ryder?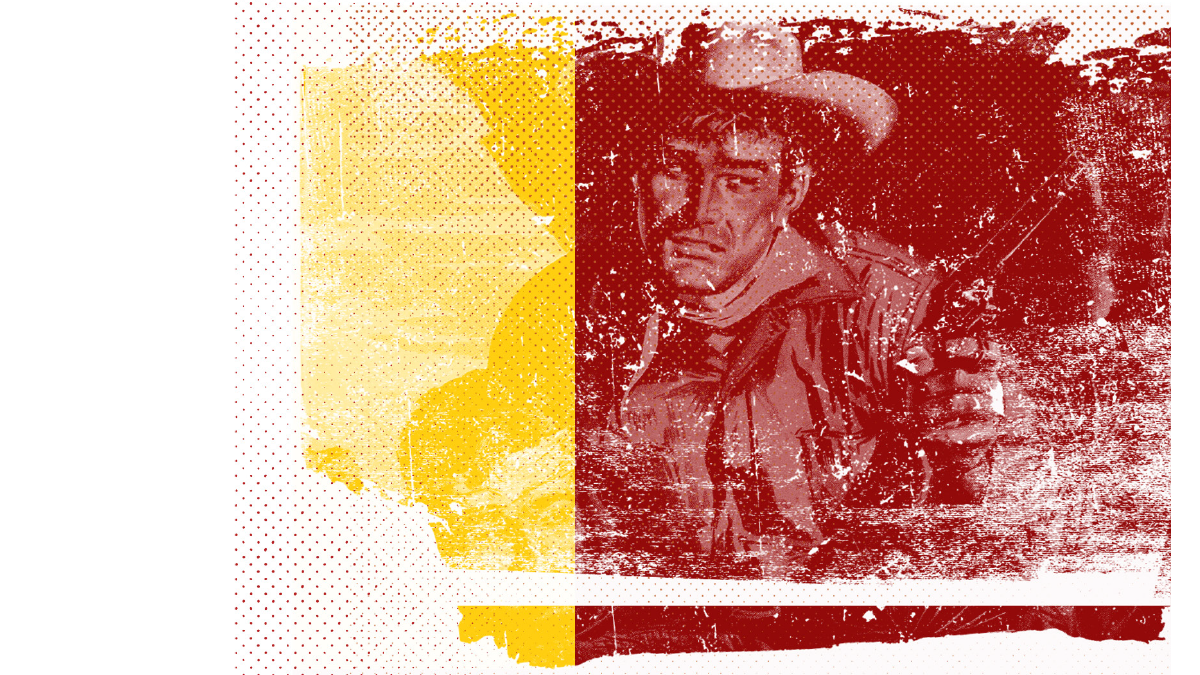 October 12–21, 2018
Summary
A lonely roadside diner becomes the setting for a tense and gripping drama in Mark Medoff's Obie Award-winning play. Locals and visitors have their lives upended and their dreams and inner desires confronted with the arrival of two couples. Tense and gripping, Red Ryder explores the myths of American manhood and heroism with brutality, humor and nail-biting suspense.
Performance Dates & Times
Friday, Oct. 12, at 7:30 p.m.
Saturday, Oct. 13, at 2:30 p.m.
Thursday, Oct. 18, at 7:30 p.m.
Saturday, Oct. 20, at 8 p.m.
Sunday, Oct. 21, at 2:30 p.m.
Photos
(Photos by Craig Schwartz for the USC School of Dramatic Arts)
Additional Information
By Mark Medoff
Directed by Nathan Singh
BFA Acting Rep