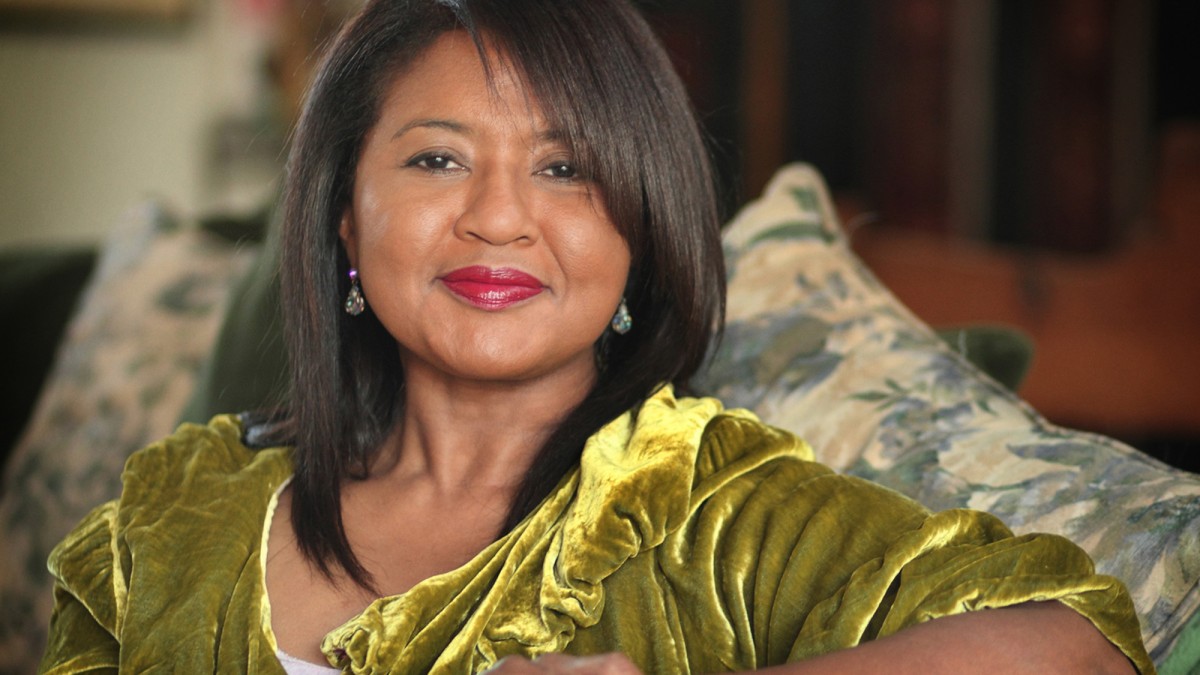 Velina Hasu Houston, Associate Dean of Faculty, Director of Dramatic Writing and Resident Playwright of the USC School of Dramatic Arts, has been appointed Distinguished Professor by USC President C. L. Max Nikias. The title of Distinguished Professor is a great honor, awarded to select professors who have brought special renown to the University through their accomplishments. She is the first dramatic arts professor to be so designated. Specifically, she was recognized for placing the immigrant experience into meaningful conversations through her artistic work, for encouraging stakeholders at USC to take a transnational view of personal identity, and for furthering the kind of cultural awareness and sensitivity that the University seeks to promote.
Professor Houston began her writing career in New York off-Broadway at Manhattan Theatre Club and the Negro Ensemble Company and later expanded to productions and presentations from regional theatres to international institutions, such as the Old Globe Theatre, Pittsburgh Public Theatre, Smithsonian Institution, Syracuse Stage, George Street Playhouse, The Pasadena Playhouse, Barrington Stage and Los Angeles Opera. She has been awarded fellowships from the Japan Foundation, Rockefeller Foundation, Mellon Foundation, Wallace Foundation, and the Aurora Foundation, and recognized by the Kennedy Center, Sidney Poitier and the American Film Institute.
She previously served for six years on the U.S. Department of State's U.S.-Japan Conference on Cultural and Educational Interchange, Japan-U.S. Friendship Commission, and Japan-U.S. Bridging Foundation.
Her work provides a nuanced and informed take on critical issues as it relates to the delineations of gender, culture, and ethnicity and encourages a transnational view of personal identity that is based upon her own background and upbringing. Her plays are studied globally throughout Asia, Europe, and the United States.