Twilight: Los Angeles, 1992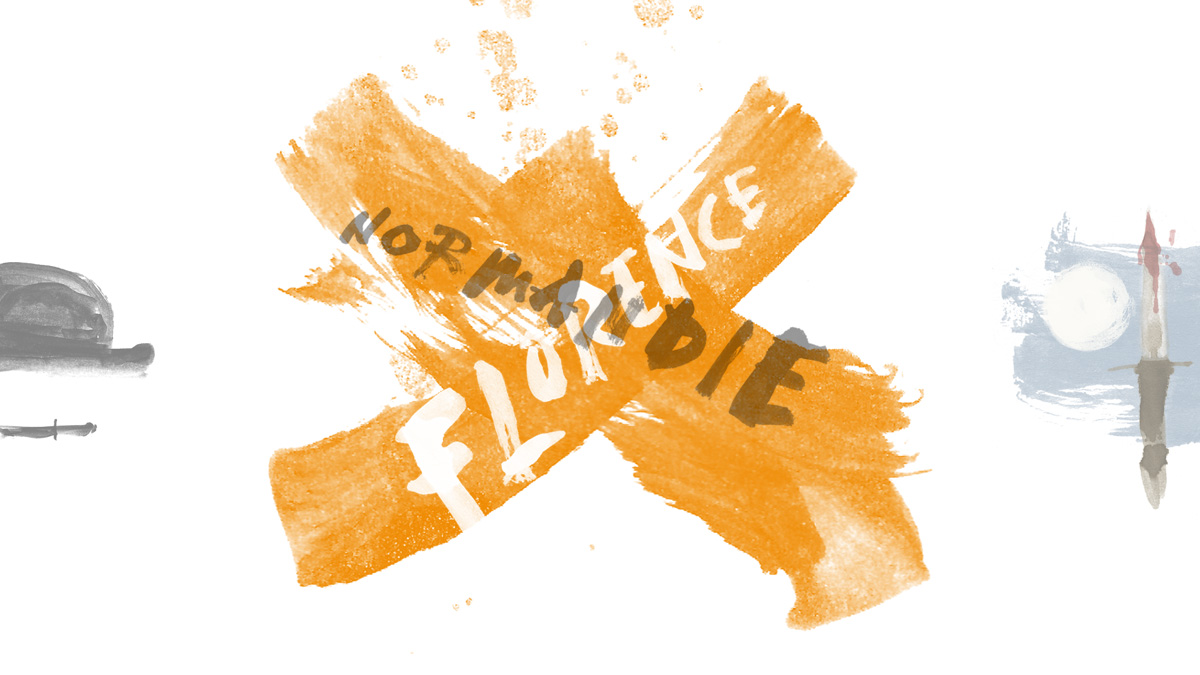 February 6–March 6, 2016
Summary
Anna Deavere Smith's stunning work of documentary theatre weaves a portrait of real individuals who experienced the violent aftermath of the 1992 Rodney King trial. Through these verbatim portrayals, the piece explores the social, economic and political lines that divide not only a city, but a nation.
Performance Dates and Times
Saturday, February 6, at 8 p.m.
Sunday, February 7, at 2:30 p.m.
Friday, February 19, at 7 p.m.
Saturday, February 20, at 2:30 p.m.
Wednesday, February 24, at 7 p.m.
Thursday, February 25, at 7 p.m.
Saturday, March 5, at 8 p.m.
Sunday, March 6, at 2:30 p.m.
Tickets purchased in person at the USC Ticket Office: students, $5; faculty and staff, $8; general public, $10. Tickets purchased by phone or online are $12.
Production photos
© 2016 Photos by Craig Schwartz for the USC School of Dramatic Arts

See more photos on Flickr
Additional Information
By Anna Deavere Smith
Directed by Gregg T. Daniel
MFA Acting Repertory