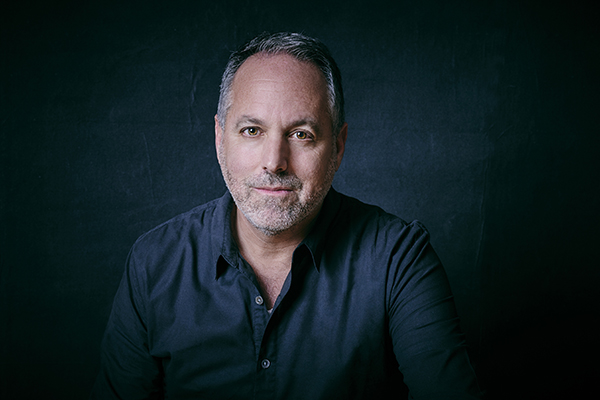 The Academy Awards announced on Jan. 24 that USC School of Dramatic Arts alumnus and producer Todd Black (BFA '82) has been nominated for Best Picture for his film Fences. This is his first nomination for the prestigious award.
Black — who co-produced Fences with Scott Rudin and the film's director Denzel Washington — is one of Hollywood's most respected producers and has worked with the industry's top artists. His recent works include Magnificent Seven, directed by Antoine Fuqua; Southpaw, starring Jake Gyllenhaal; The Equalizer, starring Denzel Washington; The Pursuit of Happyness, starring Will Smith, who earned an Oscar nomination for his role; Hope Springs with Meryl Streep and Tommy Lee Jones; among others.
Read Black's nomination reaction interview with the Los Angeles Times.
The 89th Academy Awards takes place live at 5:30 p.m. (Pacific Standard Time) on Feb. 26 at Dolby Theatre in Los Angeles.