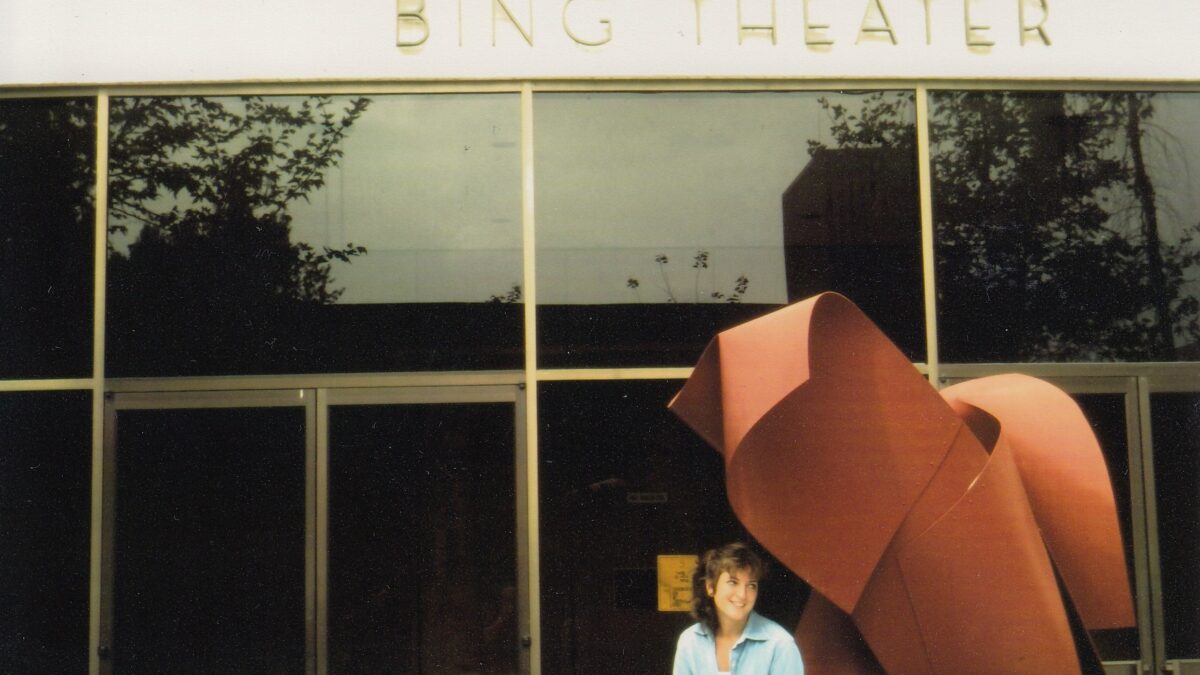 For #SDA75, we're looking back on our fondest memories, from alumni, students, parents, faculty, staff, donors and friends. This #ThrowbackThursday is an excerpt of a letter submitted by Marie Gillespie MFA Acting '82 that details her experience at USC.
The alum — who drove in the summer of 1980 from rural southern Minnesota to USC to study in the university's School of Performing Art's two-year MFA program — has gone on to have a fruitful career in the dramatic arts as a teacher, director, producer, academic advisor, coach and more.
---
"During our two-year MFA program, our daily schedule was consistent. We began with body work and movement; Laban with Yen Lu Wong, tap with Al Desio, dance with Jaqui and Bill Landrum, Feldenkrais Method, and Alexander Technique. Body work warmed us up for voice work; Jenny Penny (an early protégé of Catherine Fitzmaurice), Jim Wilson, and group singing with Ron Manuel. Morning classes were considered warm-up for the afternoon; acting class with Duncan Ross, Shakespeare oral studies, and electives (for me, fencing and Expressionism in film). Rehearsals were later in the day. The 20 or so of us that comprised both years of the program functioned as a
company, doing many of our classes and shows together.
Some theater spaces on campus were the same and some different. Classes were mostly in the Bing (onstage or the basement by the make-up rooms) and the lower level of United University Church (now maybe a café.) We rehearsed and performed in the Bing, the Green Room, and the Stop Gap Theatres. The office and some classrooms were in a building near Exposition Boulevard and I remember chatting there often with Duncan Ross, Bill White and John Blankenchip.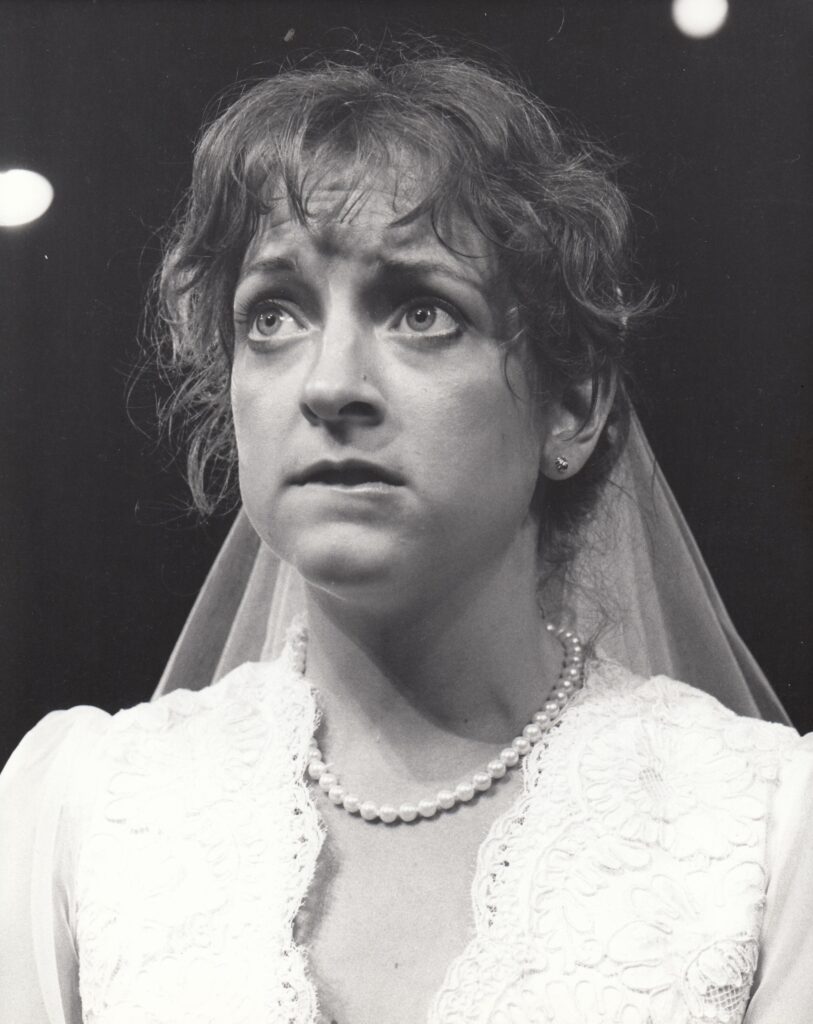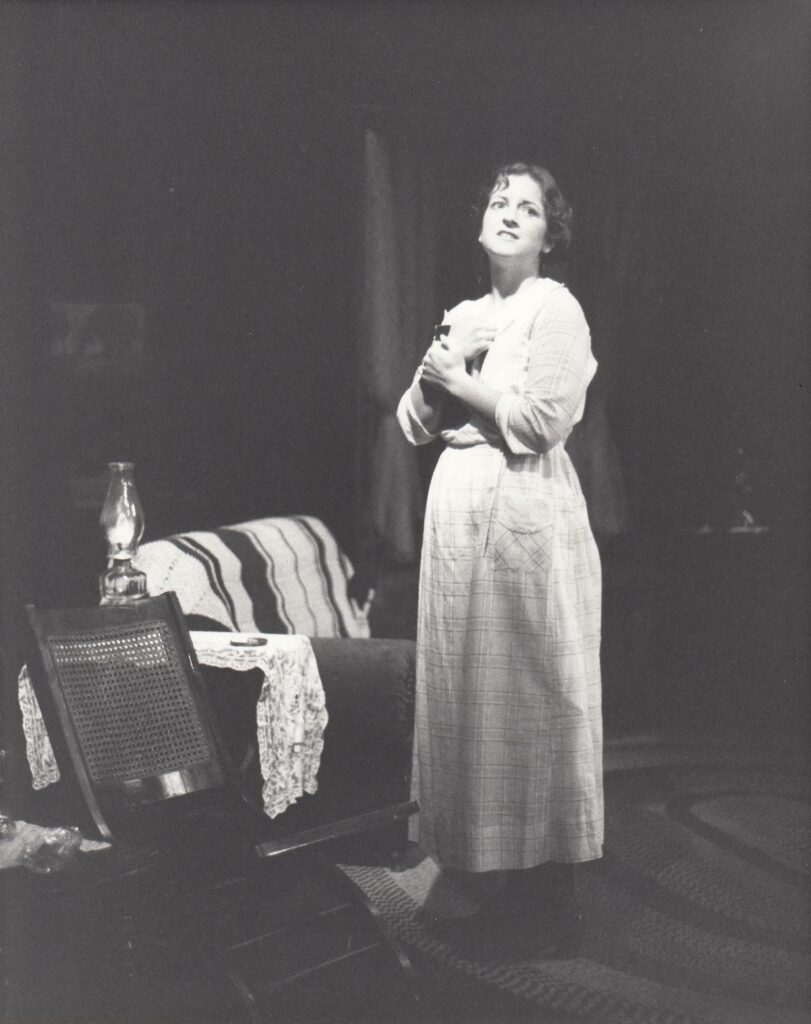 The early 1980s created context. I remember being in a grueling all day tech rehearsal on the day of Ronald Reagan's first inauguration. There was buzz on campus about changes to be made for the 1984 Olympics. We had Hall and Oates, E.T., Jane Fonda leg warmers, and the new Broadway musicals Evita and Cats. I would occasionally see BFA students Forest Whitaker, Ally Sheedy (then filming "War Games") and Eric Stoltz walking on campus or in student workshop productions.
Professional preparation was less structured. We had a few professional guest directors; Rae Allen and Stephen Book. I don't remember industry professionals and alumni coming to speak with us or do workshops, but maybe they did. I also don't recall discussions about photos, resumes, agents, auditions, and industry showcases. The few directing MFAs took classes with the actors and had no specific directing classes. There were few design/tech MFAs and I am not sure what their classes were like, but I do remember their wonderful creations for our shows. There was no official collaboration with the Cinema division, but one of my favorite productions to be a part of, "Ladyhouse Blues," was staged at the Green Room theatre and then later the student director arranged to have it fully filmed in a studio and premiered on campus with the Cinema division. Despite less structured career preparation, I do remember a deep level of motivation and inspiration and phenomenal training from our professors and administrators that was invaluable."
---
RSVP here for our 75th anniversary celebration, The Odyssey, an inspiring evening honoring more than 75 years of the USC School of Dramatic Arts. Act fast — tickets are almost sold out.
---
Share your memories with us!

To help celebrate our 75th anniversary, the School of Dramatic Arts is collecting memories from our community to share during our year-long celebration. Submit your stories from your time at SDA through words, images or videos. #SDA75