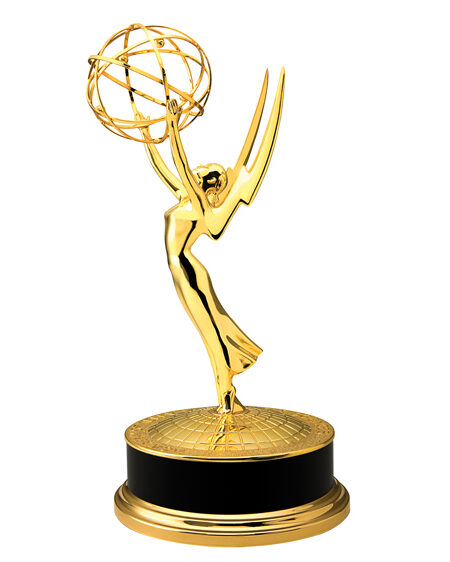 Three USC School of Dramatic Arts alumni were nominated for awards this year — two of whom received nods on July 13 for the 73rd Annual Emmys® and one of whom received a nod for the 48th Annual Daytime Emmys®.
Sara Fox BFA '10 received her first Emmy nomination for Outstanding Fantasy/Sci-Fi Costumes for her work on Disney's The Mandalorian. Fox's recent works include the film Toxic, ABC Freeform's pilot None of the Above, EPIX's Get Shorty, among others.
Madigan Stehly BFA '14 received two nominations — including Outstanding Lighting Design/Lighting Direction For A Variety Special for his work on the 63rd Grammy Awards and Friends: The Reunion. Stehly has two Emmys for lighting design work on FOX's RENT (2019) and Grease: Live (2016), and a total of seven Emmy nominations.
The Emmys will be broadcast live at 5 p.m. PT on Sept. 19 on the CBS Television Network and will be available to stream live and on demand on Paramount+. The 2021 Creative Arts Awards will be broadcast at 8 p.m. PT on Sept. 18 on FXX.
In May, Briana Nicole Henry BFA '14 earned a nomination for Outstanding Performance by a Supporting Actress in a Drama Series for her role as Jordan Ashford on ABC's General Hospital.
The digital series The Gaze — which was created, written and directed by faculty member Larry Powell, and stars Galen J. Williams MFA '21 — was nominated for two Daytime Emmys for the Outstanding Multiple Camera Editing for a Drama or Daytime Fiction Program and the Outstanding Lead Actress in a Daytime Fiction Program categories.