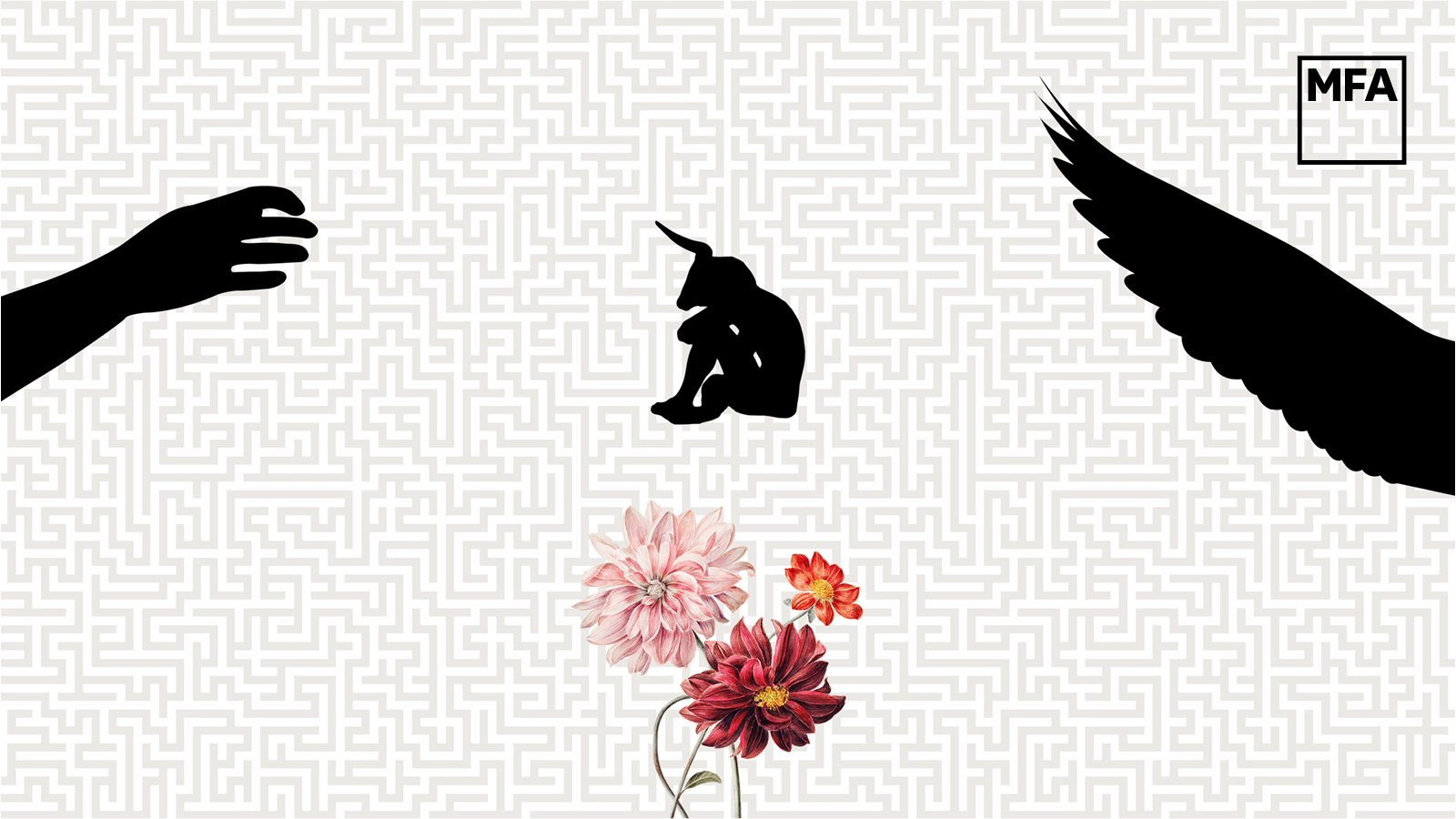 November 14–16, 2019
The Los Angeles Theatre Center
Summary
A present-day version of a classic Greek myth, The Minotaur examines the tensions between family, love and individual choice. Ariadne must choose between her half-brother, the Minotaur, and a handsome hero, Theseus. With refreshing originality and wit, it explores how we break out of history in order to shape new stories for ourselves.
The USC School of Dramatic Arts has partnered with The Latino Theater Company to present the two productions for our MFA Acting at their home, The Los Angeles Theatre Center. This is an invaluable opportunity for the students to work in a professional environment.
Performance Dates & Times
Thursday, November 14, at 7:30 p.m.
Friday, November 15, at 7:30 p.m.
Saturday, November 16, at 2:30 p.m.
Saturday, November 16, at 7:30 p.m.
(Photos by Craig Schwartz for the USC School of Dramatic Arts)
Additional Information
By Anna Ziegler
Directed by Jonathan Muñoz-Proulx
MFA Year 2 Acting Repertory