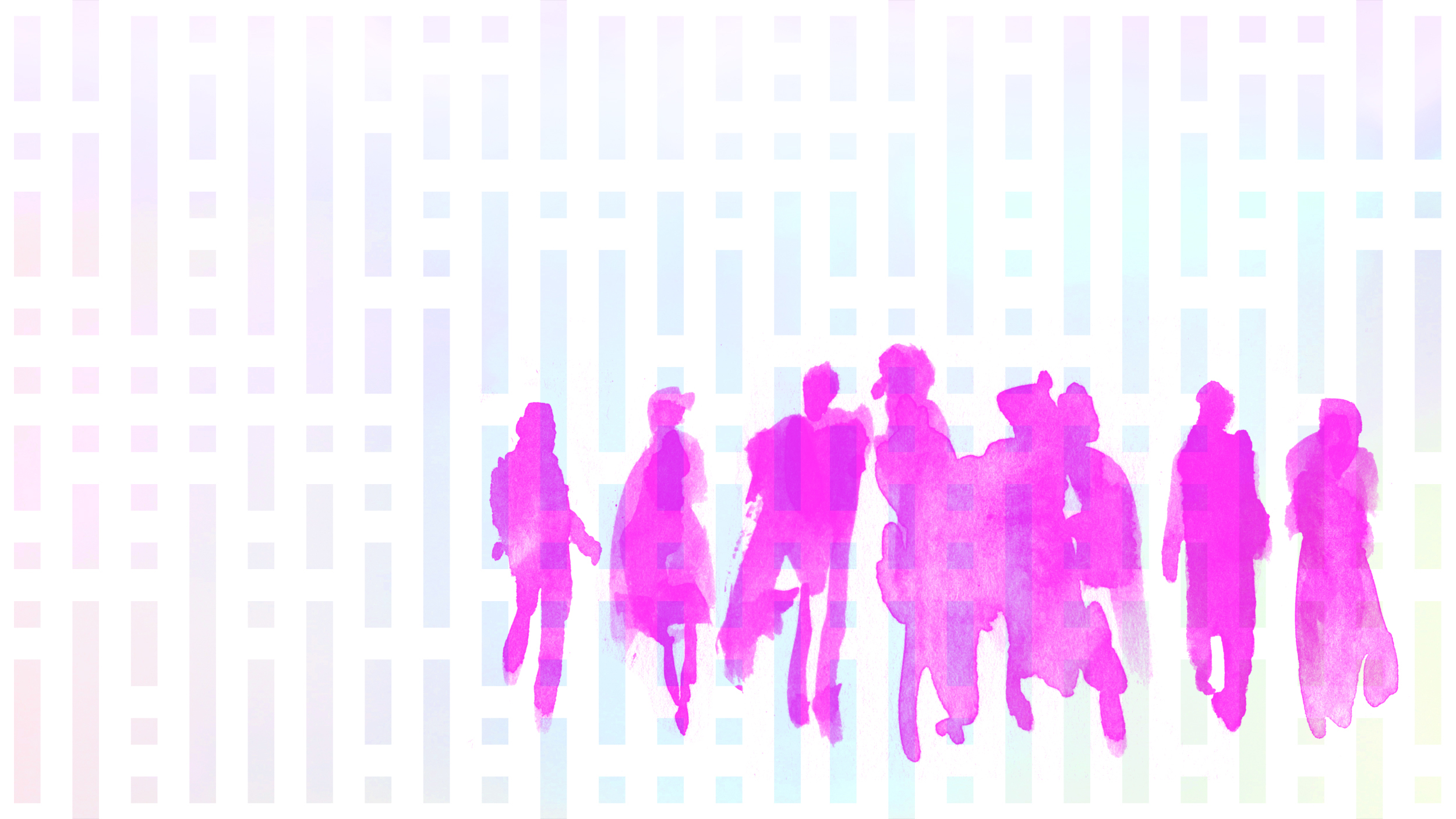 March 29–April 1, 2018
Summary
When Florela's fiancé leaves her to compete with other suitors for the hand of the rich and beautiful Laura, Florela goes undercover to keep her man. Filled with clever deceptions and hilarious disguises, this who's who comedy of romantic intrigue explores the delightful and essential mystery of love. This stylish and contemporary adaptation proves that long before Sex and the City, intuition and infatuation have challenged the boundaries and fluidity of human desire.
Performance Dates & Times
Thursday, March 29, at 7:30 p.m.
Friday, March 30, at 7:30 p.m.
Saturday, March 31, at 2:30 p.m.
Saturday, March 31, at 8 p.m.
Sunday, April 1, at 2:30 p.m.
Photos
(Photos by Reza Allah-Bakhshi for the USC School of Dramatic Arts)
Additional Information
A play
By Caridad Svich
Adapted and translated from Lope de Vega's La prueba de los ingenios
Directed by Denise Blasor