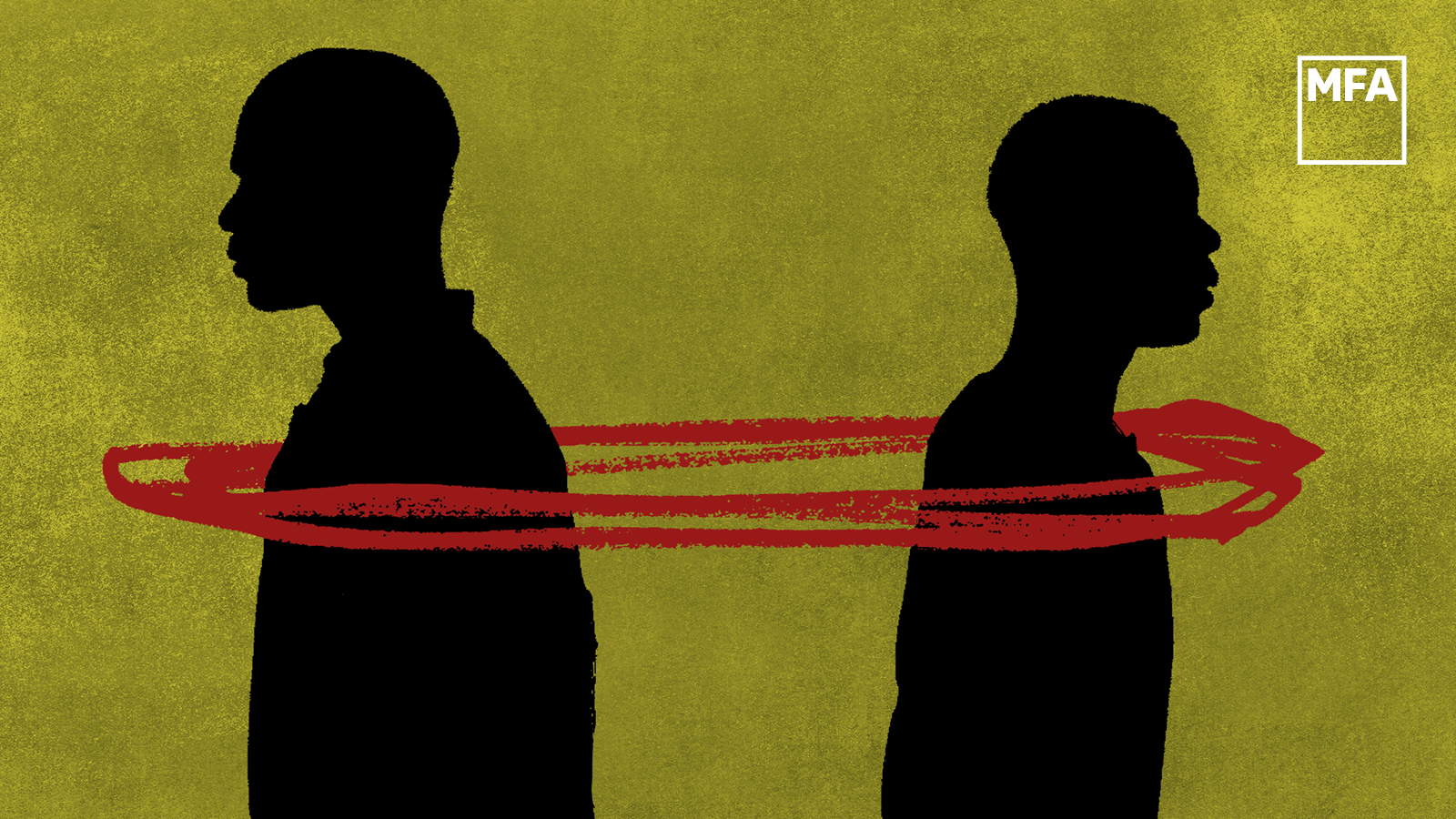 November 7–9, 2019
The Los Angeles Theatre Center
Summary
Blending West African mythology with a modern-day story of the Louisiana bayou, The Brothers Size is a music-filled drama from one of the country's most exciting new voices. It is a haunting, funny and heartbreaking tour de force that probes sexuality, coming of age, the tenuousness of freedom and what it means to "brother" and "be brothered.".
The USC School of Dramatic Arts has partnered with The Latino Theater Company to present the two productions for our MFA Acting at their home, The Los Angeles Theatre Center. This is an invaluable opportunity for the students to work in a professional environment.
Performance Dates & Times
Thursday, November 7, at 7:30 p.m.
Friday, November 8, at 7:30 p.m.
Saturday, November 9, at 2:30 p.m.
Saturday, November 9, at 7:30 p.m.
(Photos by Craig Schwartz for the USC School of Dramatic Arts)
Additional Information
By Tarell Alvin McCraney
Directed by Larry Powell
MFA Year 2 Acting Repertory