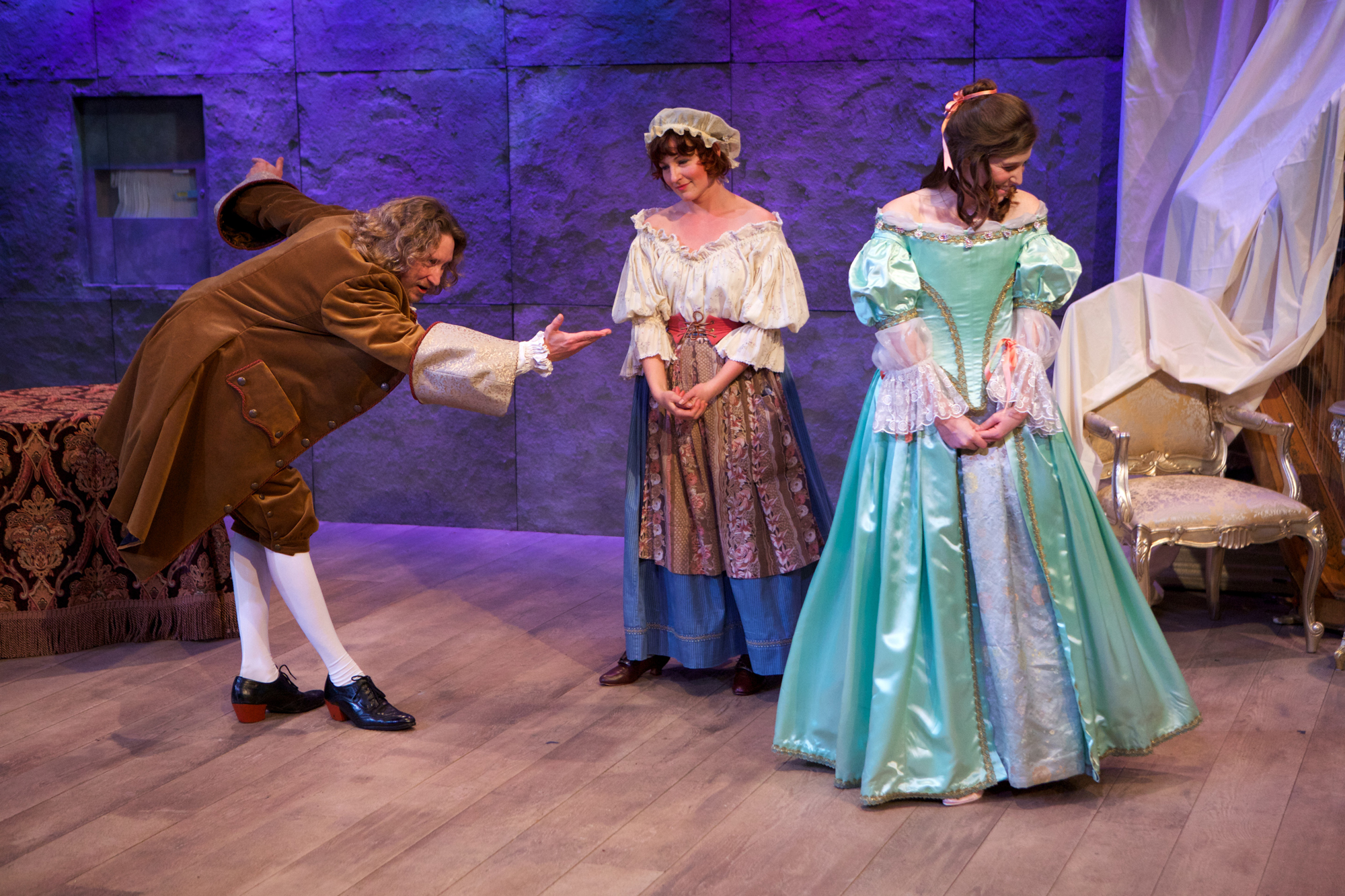 February 15–March 6, 2014
Summary
The story takes place in the home of the wealthy Orgon, where Tartuffe – a fraud and a pious imposter – has insinuated himself. He succeeds magnificently in winning the respect and devotion of the head of the house and then tries to marry his daughter and seduce his wife and scrounge the deed to the property.
Additional Information
MFA Acting Spring Repertory
Written by Molière
Translated by Richard Wilbur
Directed by Andrew J. Robinson
Produced by special arrangement with Dramatists Play Service, Inc.