Second Stage: The 25th Annual Putnam County Spelling Bee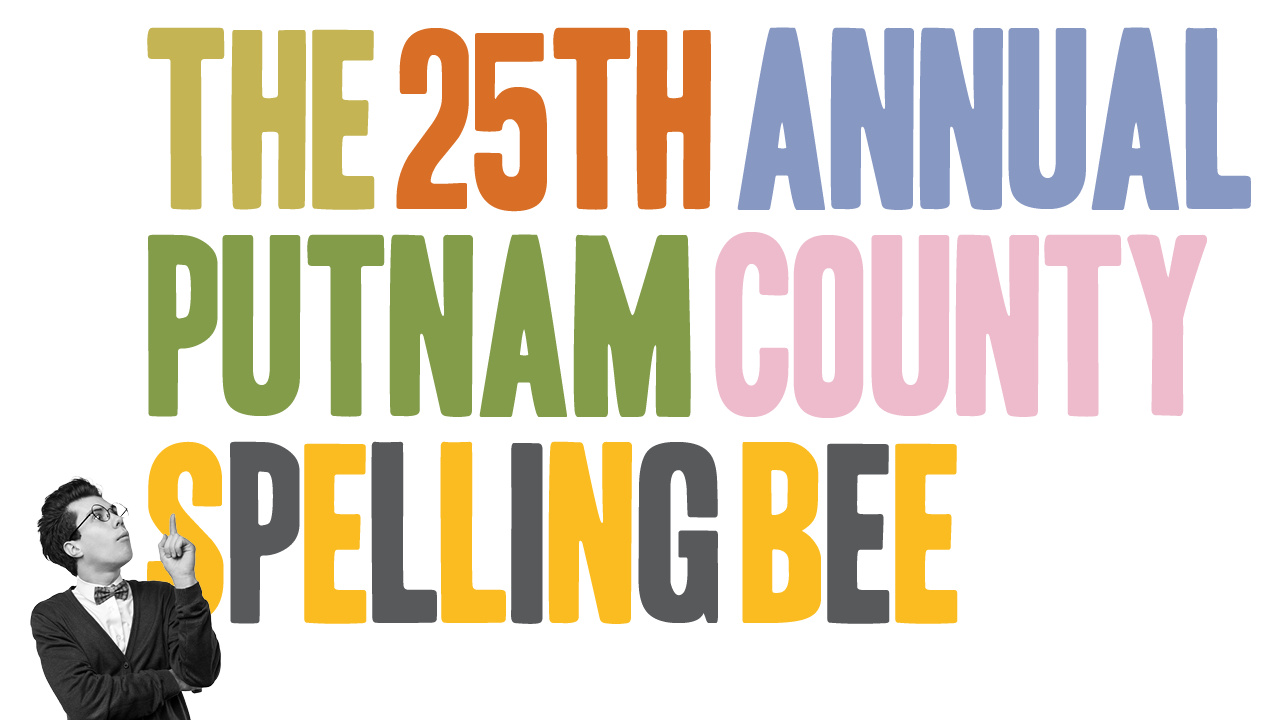 November 9–12, 2023
Summary
The 25th Annual Putnam County Spelling Bee is the heartfelt musical tale of six quirky middle schoolers who compete for the spelling championship of a lifetime. While candidly disclosing hilarious and touching stories from their home lives, the tweens spell their way through a series of (potentially made-up) words, and maybe, just maybe, redefine what it means to be a winner.
Performance Dates & Times
Thursday, November 9 at 7:30 p.m.
Saturday, November 11 at 2:30 p.m.
Saturday, November 11 at 8:00 p.m.
Sunday, November 12 at 2:30 p.m.
Sunday, November 12 at 8:00 p.m.
Tickets
Parking
Discounted parking is available for $15, except on football game days. Please inform the gate officer you are attending a School of Dramatic Arts performance and request the arts rate. On game days, parking is $40.
Content Warning
Please be advised that this production contains adult language, mild sexual references and innuendos, and features irreverent depictions of religious figures and symbolism.
Additional Information
Music and Lyrics by William Finn
Book by Rachel Sheinkin
Conceived by Rebecca Feldman
Additional Material by Jay Reiss
Originally Directed on Broadway by James Lapine
Directed by Jenni Barber
Musical Direction by Anthony Lucca