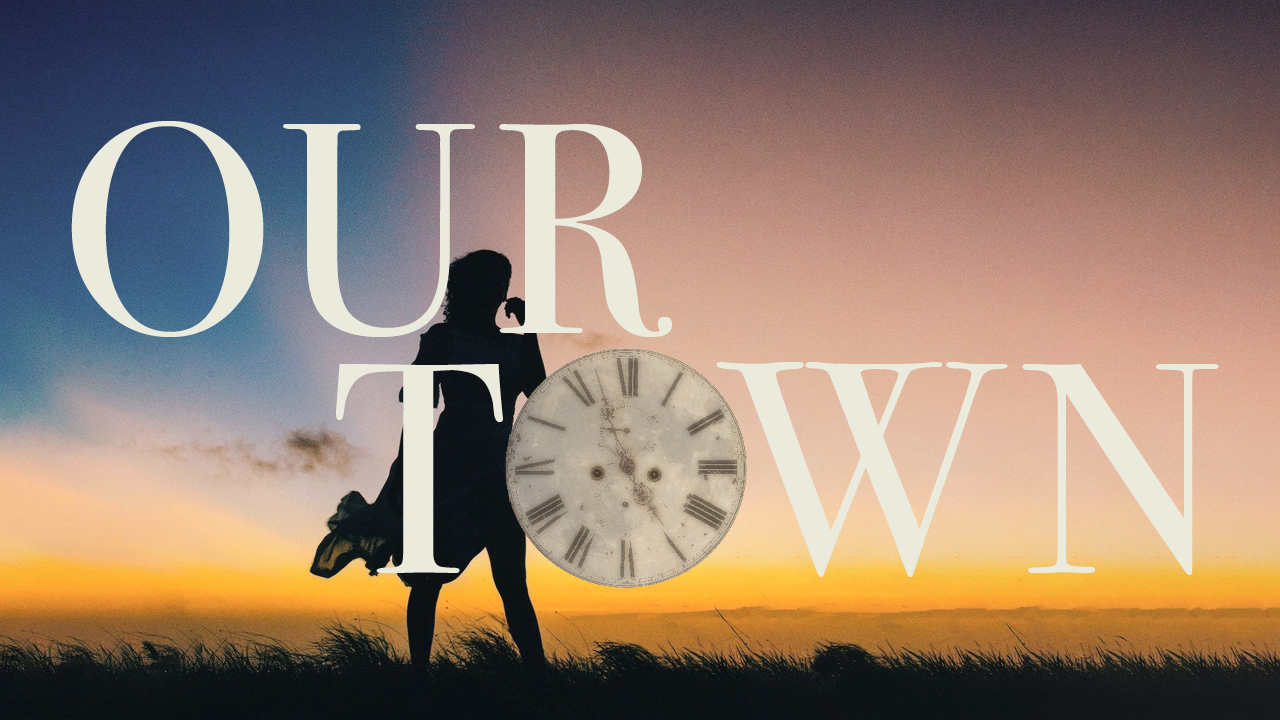 November 16–19, 2023
Summary
First produced in 1938, Thornton Wilder's Pulitzer Prize-winning Our Town continues to reveal universal truths about community and love, life and death. Guided by a stage manager, we meet the residents of the mythical Grover's Corners, whose day-to-day lives shed light on our shared humanity.
Performance Dates & Times
Thursday, November 16 at 7:30 p.m.
Friday, November 17 at 7:30 p.m.
Saturday, November 18 at 2:30 p.m.
Saturday, November 18 at 8:00 p.m.
Sunday, November 19 at 2:30 p.m.
Ticketing
Parking
Discounted parking is available for $15, except on football game days. Please inform the gate officer you are attending a School of Dramatic Arts performance and request the arts rate. On game days, parking is $40.
Content Warning
Please be advised that this production contains adult themes, including discussions and depictions of mortality.
Additional Information
By Thorton WIlder
Directed by Paul Urcioli