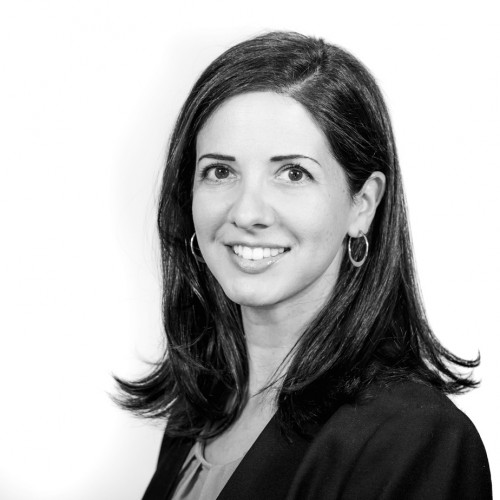 Just in time for the international celebrations of the 400th anniversary of William Shakespeare's death, a scholar at the USC School of Dramatic Arts was awarded a major prize by the Shakespeare Association of America.
Carla Della Gatta, a new assistant professor of critical studies, was awarded the J. Leeds Barroll Dissertation Prize for best dissertation on Shakespeare. She accepted the award at the end of March in front of more than 1,100 attendees at the association's annual conference in New Orleans.
Her dissertation, which she received from Northwestern University, is "Shakespeare & Latinidad: The Staging of Intracultural Theatre." It explored how Latino culture is constructed dramaturgically and in the text of recent Shakespearean adaptations and productions.
"It's the first time a dissertation about contemporary performance has won the award, and I believe the first time one that explicitly addresses race or ethnicity has won," said Della Gatta. "The past winners were from English departments, so this award represents a shift for the association."
Della Gatta's research areas include early modern drama and theatre history, the history of Shakespearean performance, Latina/o theatre, Spanish Golden Age theatre, gender and sexuality studies, postcolonial feminism and critical race theory. She has been a professional dramaturge, worked as a scholar for Chicago Shakespeare Theater and Victory Gardens Theater and was the lead translator for a play from Spanish to English for a Mellon funded initiative, The Cardenio Project.
At the conference, USC received additional recognition when Heather James, an associate professor in the English department at USC Dornsife, was inducted as president of the association for the next year.