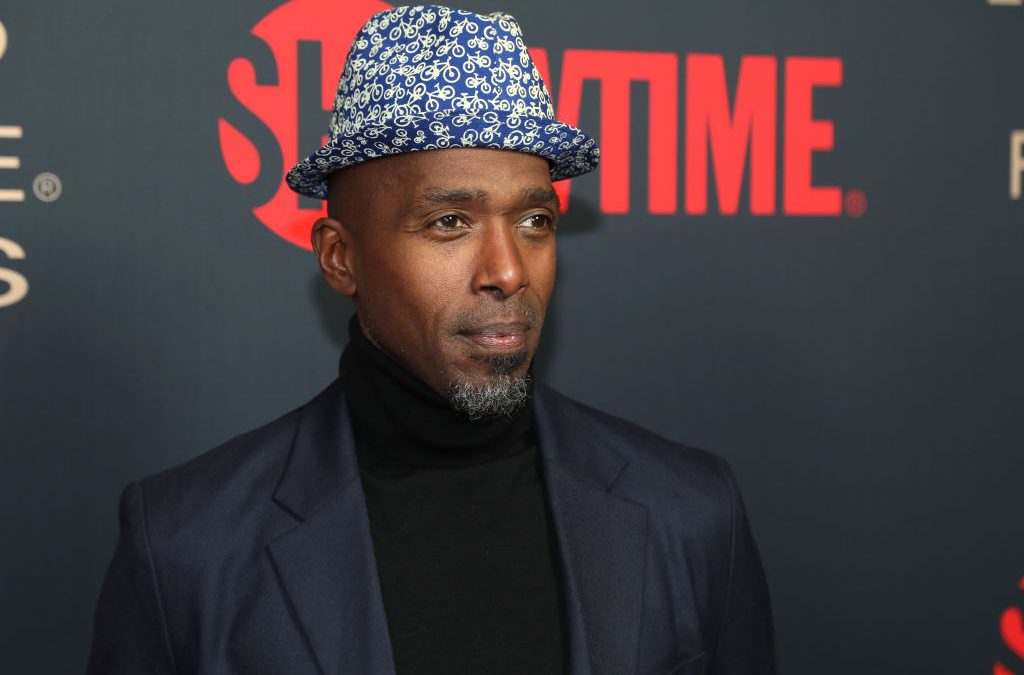 USC School of Dramatic Arts' Adjunct Lecturer Ntare Guma Mbaho Mwine teaches Performance for the Camera and Advanced Acting. If students want to get an after-hours master class, they can tune in to the new Showtime drama The Chi, where he is a series regular, playing a character named Ronnie.  The Chi premiered January 7, and airs sundays at 9 pm.
The Chi is set in Chicago, a city notorious for its recent sky-high crime rates. The show takes common misconceptions about the city and its residents and reveals Chicago as a three-dimensional place full of people who are more than just stereotypes.
Mwine's Ronnie is a man with both aspirations and hardships. The murder of one of Ronnie's sons kicks off the action of the story. However, Ronnie would rather focus on rebuilding his life than deal with the repercussions of the murder.  In a review of the show by Maureen Ryan of Variety, she writes: "Mwine is a stellar, captivating actor. He brings depth and pathos to Ronnie's attempts to rebuild his life and bring justice to a grieving loved one."
Mwine is a dual citizen of Uganda and the United States and has experience in the fields of theatre, film, television and photography. His TV acting credits include recurring roles on The Knick, Treme and Heroes, and his film credits include Blood Diamond and 40. He has appeared in shows on Broadway, off-Broadway, and at various regional theatres around the country. His play Biro, which he wrote and originally performed, had its U.S. premiere in 2004 and has been produced all over the world. Beware of Time, a documentary directed by Mwine, premiered at the Berlin Black International Cinema Festival in 2004 and won a best film award.
His photography has appeared in Vanity Fair and has been exhibited at the Mojo Gallery in Dubai, the Blue Sky Gallery in Portland, Oregon, and the United Nations.