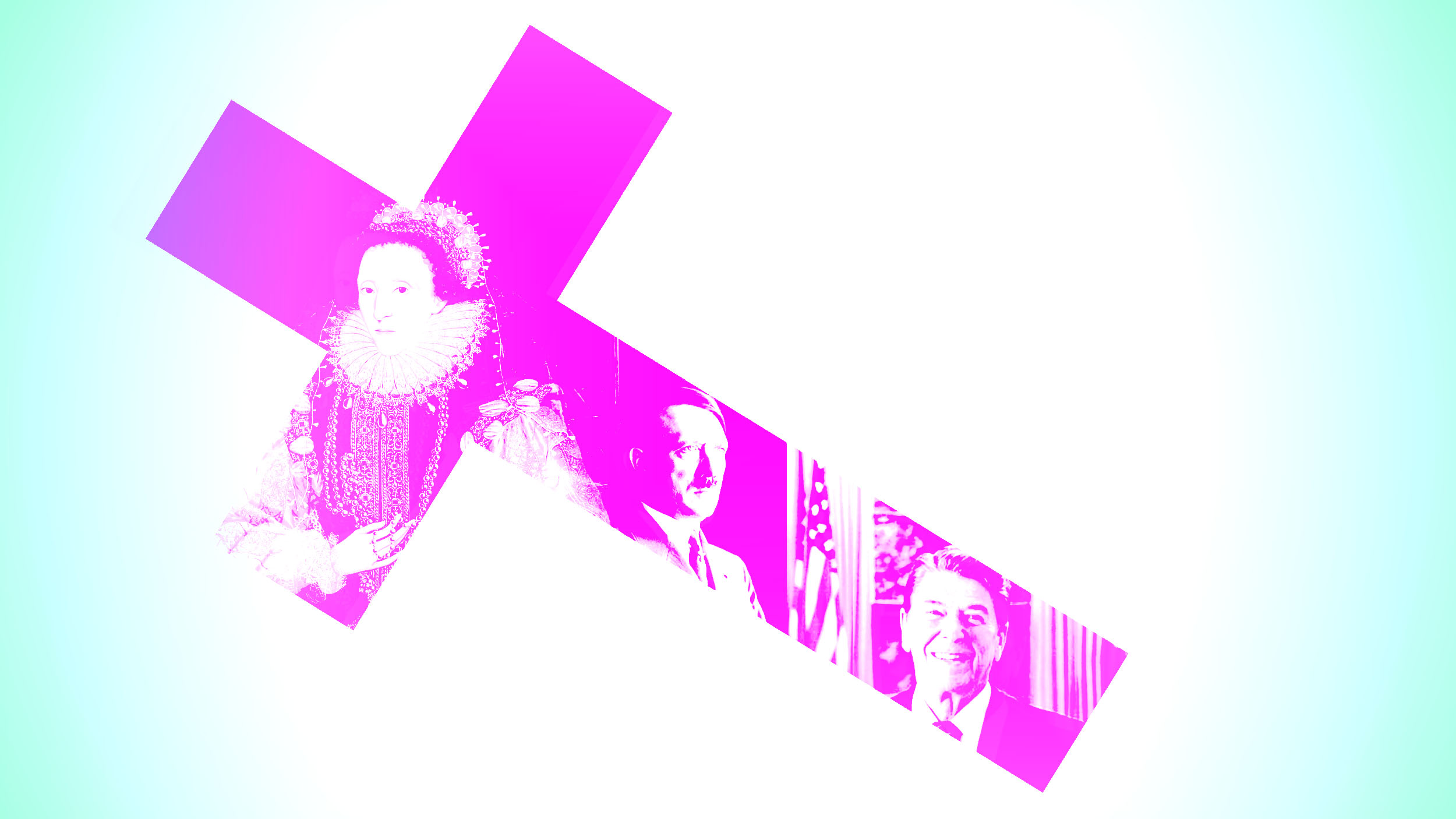 October 12–21, 2017
Summary
Three different acting troupes rehearse the annual Passion Play at three key moments in history: 1575 Northern England, just before Queen Elizabeth outlaws the ritual; 1934 Oberammergau, Bavaria, as Adolf Hitler is rising to power; and Spearfish, South Dakota, from the time of the Vietnam War through Ronald Reagan's presidency. In each period, the players grapple with the transformative nature of art, and politics are never far in the background. Hailed by The New Yorker's John Lahr as "extraordinary," "bold," and "inventive," and called "a new American classic" by Time Magazine, this intimate epic occurs at the timely intersection of politics and religion.
Performance Dates & Times
Thursday, October 12, at 7:30 p.m.
Saturday, October 14, at 8 p.m.
Sunday, October 15, at 2:30 p.m.
Friday, October 20, at 7:30 p.m.
Saturday, October 21, at 2:30 p.m.
Photos
(Photos by Craig Schwartz for the USC School of Dramatic Arts)
Additional Information
By Sarah Ruhl
Directed by Christopher Shaw
BFA Senior Acting Repertory