New Works Festival Year 3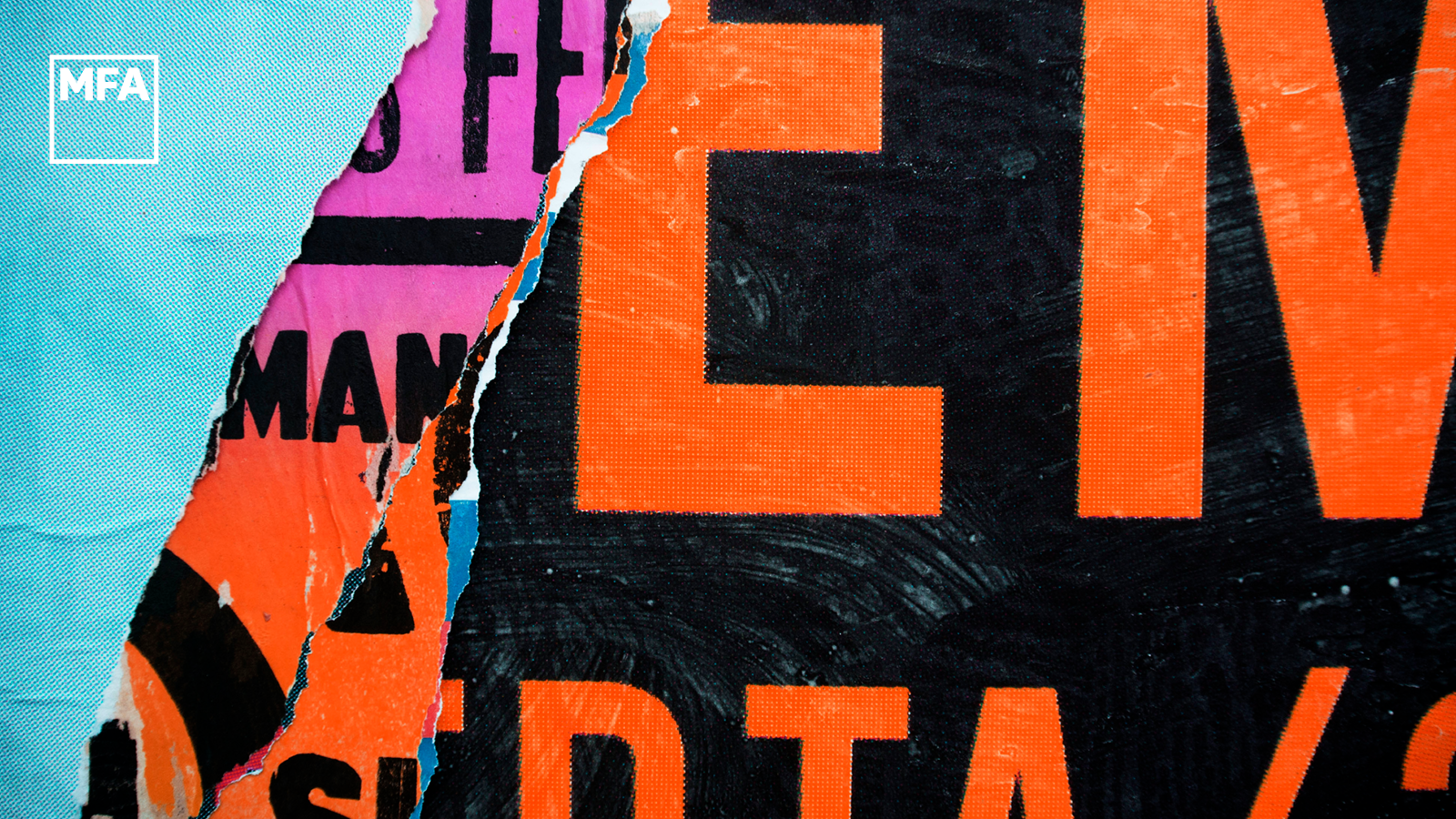 May 22–23, 2020
The Pasadena Playhouse
Summary
The thesis plays of the graduating MFA in Dramatic Writing cohort are presented as concert readings with professional actors and directors. NWF Year Three is a partnership with The Pasadena Playhouse, a continuation of the theatre's 100-year commitment to cultivating playwrights and original works.
Lena Passes By
To save her Romanian father, find her Filipina mother, and lift an ancestral curse, Lena Bala journeys to her father's homeland for medicinal magic.
Performance Dates & Times
Friday, May 22, at 7:30 p.m.
Nan
by Noa Gardner
Nan centers on the lives of three Hawaiians in their small family. Nan, the matriarch, gives her daughter, Alice, an impossible task – to help plan Nan's suicide, forcing Alice to come to terms with her life and relationship with her mother.
Performance Dates & Times
Saturday, May 23, at 2:30 p.m.
Additional Information
Presented in association with The Pasadena Playhouse