New Works Festival Year 3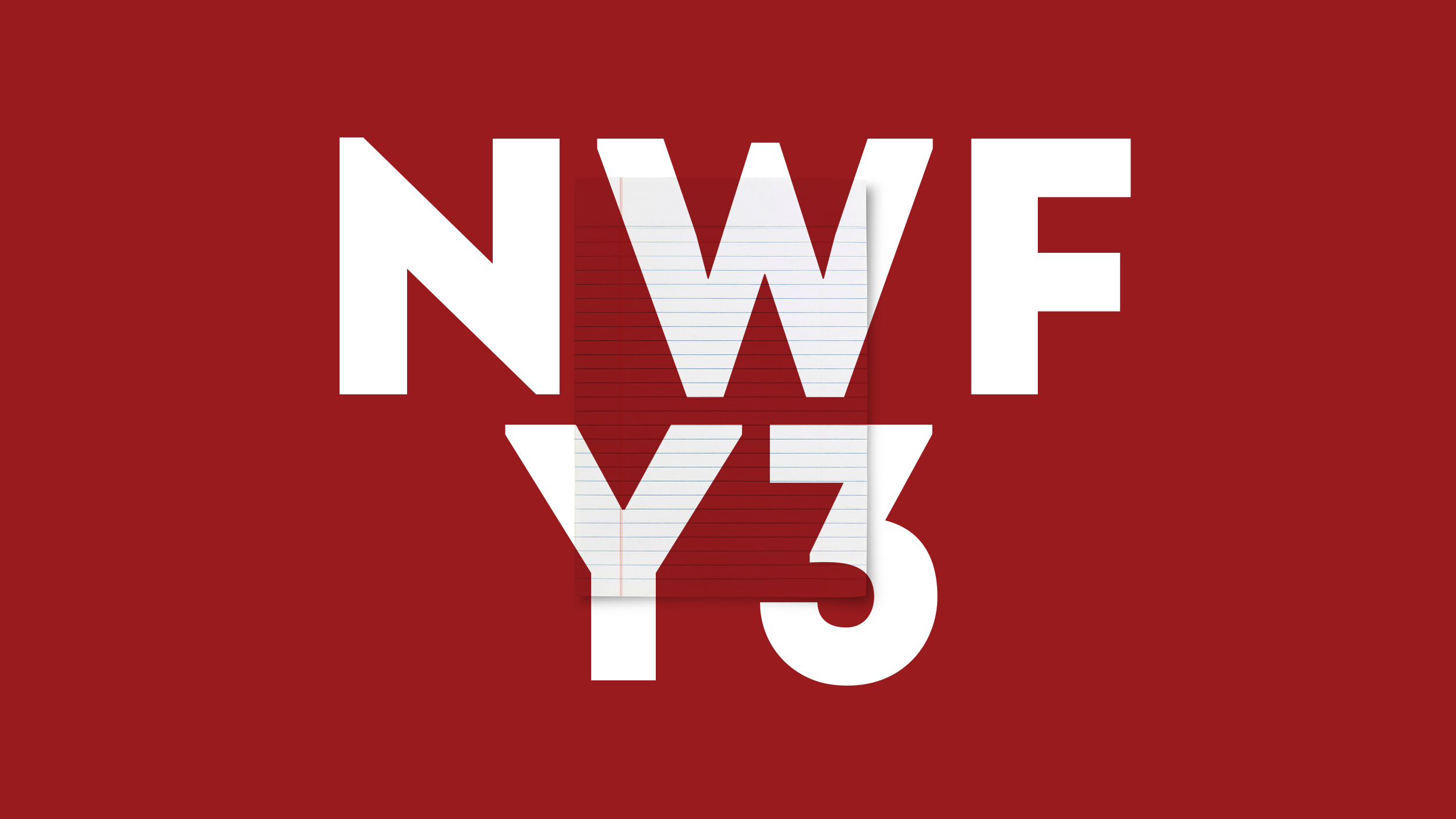 May 25–26, 2018
Carrie Hamilton Theatre at The Pasadena Playhouse
Summary
The thesis plays of the graduating MFA in Dramatic Writing cohort are presented as concert readings with professional actors and directors. NWF Year Three is a partnership with The Pasadena Playhouse's Playworks, a continuation of the theatre's 100-year commitment to cultivating playwrights and original works.
About the Plays
Papa Was a Rodeo
By John E. Allis
The details of the disappearances aren't clear. Is it hundreds of people? Millions? As the grid goes down and resources become scarce the survivors slide deeper into crisis. Meanwhile, they need to contend with the histories they carry with one another, and with the specters of those who are gone.
Performance Date: May 25 at 8 p.m.
Southernmost
By Mary Kamitaki
Coffee farmer Wally Chaves refuses to retire, despite his advancing age and his family's suggestions. A rare visit from his daughter and the impending danger of a lava flow approaching the farm come together to force Wally to reconsider.
Performance Date: May 26 at 2 p.m.
Losing My Religion (in 140 Characters or Less)
By Hannah C. Langley
Charity, prized daughter of a radical anti-gay church, questions her faith after failing to convert a nice Jewish boy over Twitter. Will Charity's complicated love for Judy Garland and budding sexuality lead her away from home or will her fear of God and her mother's wrath keep pulling her back?
Performance Date: May 26 at 8 p.m.
Additional Information
Play Project
Papa Was a Rodeo
By John E. Allis
Southernmost
By Mary Kamitaki
Losing My Religion (in 140 Characters or Less)
By Hannah C. Langley