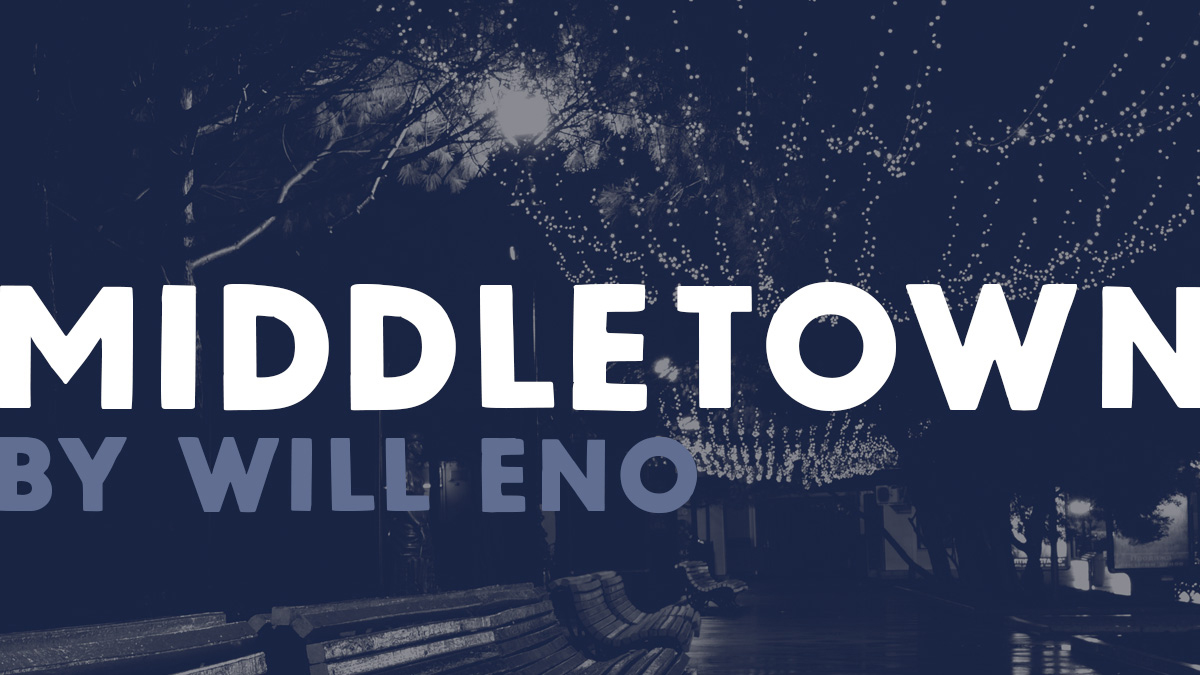 November 17–20, 2016
Summary
When a friendship develops between longtime resident John Dodge and new arrival Mary Swanson, the lives of Middletown's inhabitants intersect in strange and compelling ways. Called "a Samuel Beckett for the Jon Stewart generation" by The New York Times, critically acclaimed playwright Will Eno (The Realistic Joneses
and Thom Paine (based on nothing)) has crafted a deeply moving and funny modern-day equivalent to Thornton Wilder's Our Town.
Performance Dates & Times
Thursday, November 17, at 7 p.m.
Friday, November 18, at 7 p.m.
Saturday, November 19, at 2:30 p.m.
Saturday, November 19, at 8 p.m.
Sunday, November 20, at 2:30 p.m.
Photos
© 2016 Photos by Craig Schwartz
Additional Information
By Will Eno
Directed by Andrei Belgrader