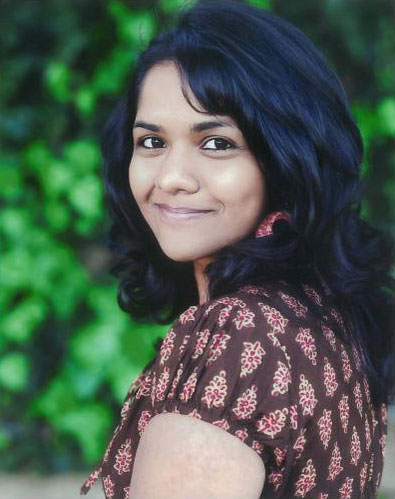 The Alliance Theatre's Kendeda Graduate Playwriting Competition is a national competition that transitions student playwrights to the world of professional theatre.
Third-year Master of Fine Arts in Dramatic Writing student Madhuri Shekar has won the competition with her play In Love and Warcraft (formerly Forget Sex), which was directed by Chris Fields and produced in last spring's New Works Festival Year II.
As the winner, Shekar will see her play produced by the Alliance Theatre at the 200-seat Hertz Stage as part of the next season and readings of the play produced around the country.
The play will be produced at Alliance Theatre in January 2014.