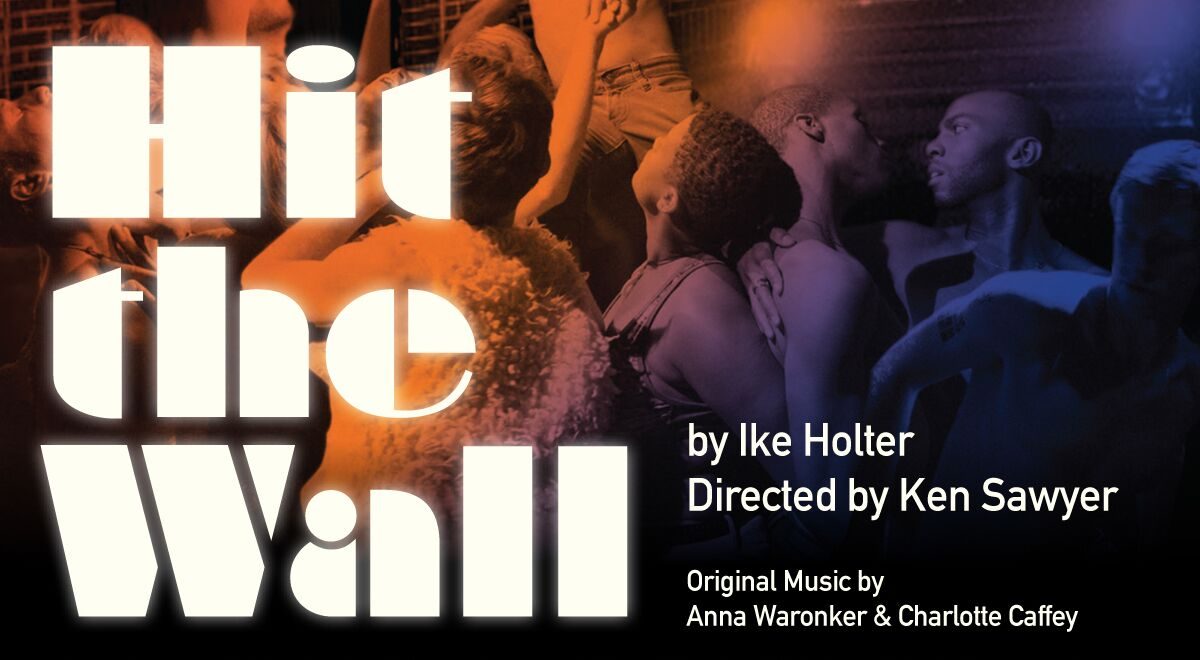 Rehearsals are about to begin for the LiveRead@SDA developmental workshop of Hit the Wall at the USC School of Dramatic Arts. The workshop, which was created to cultivate and provide critical support for the creation of innovative contemporary new works, will culminate in performances on Saturday, April 14, 2018, at the Tommy's Place on the USC Campus.
Summer, 1969. A dangerous cocktail of oppression, heat, and a police raid erupts into a riot at The Stonewall Inn, igniting the LGBT rights movement. Hit the Wall fuses the celebrated musical-theatre imagination of playwright Ike Holter, the immersive vision of award-winning director Ken Sawyer, and original music by Anna Waronker (That Dog) and Charlotte Caffey (The Go-Go's).
LiveRead@SDA invites professional artists to weeklong workshop residencies on the USC campus, where they can take bold steps to refining their work with access to a diverse talent pool. These workshops afford the students an invaluable opportunity to work with industry leaders – producers, directors, playwrights, lyricists, composers and choreographers – while gaining insights and practical experience in what it means to intensively workshop new musicals headed toward commercial production.
Discover the LiveRead@SDA Experience
Rebel Genius, the new musical from creator Matthew Puckett based on the life of the young and highly ambitious Albert Einstein, was the first of the two new works selected for the 2017-2018 LiveRead@SDA.