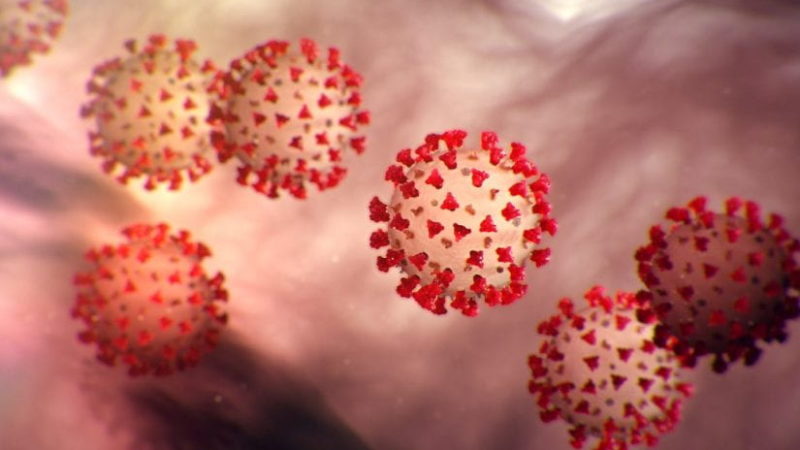 Dear SDA Alumni,
I hope this note finds you and your loved ones safe and healthy. I know that Dramatic Arts alumni around the globe are severely impacted by the current pandemic. The faculty and staff of the School join me in sending our solidarity, support, and very best wishes to you, your families, and your communities.
We encourage you to stay connected with your fellow Trojan Family members during this time, via our SDA Facebook, Instagram and Twitter accounts, as well as your personal LinkedIn and social media accounts. We'd also like to share some resources that may help you to continue to engage in, advocate for, and create the arts from home, as follows:
COVID-19 Freelance Artist Resource
Museums offering free virtual tours
Live Streamed Panel: Artists in a Time of Global Pandemic (Previously Recorded, ASL & Captioned)
Broadway Stars Stream Nightly Performances
Let's continue to stay in touch and find ways to lift one another up for as long as this crisis lasts. I recognize the extent of the challenges that so many are facing – and yet I have faith in the resilience, adaptability, and strength of artists and creators in the midst of unpredictable and unprecedented events.
Sincerely,
David Bridel
Dean