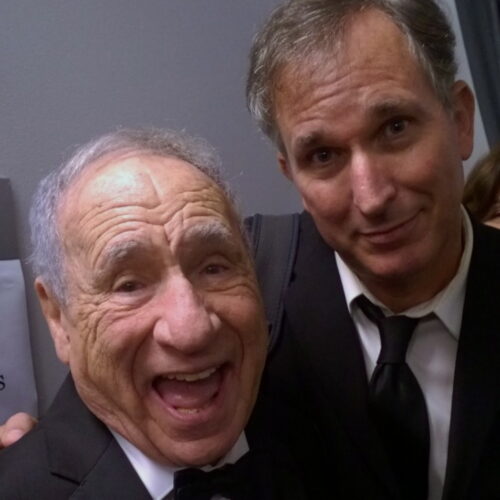 From generating millions of dollars while selling out arenas around the world to shaping social discourse and reflecting current culture, the success and impact of today's top comedians is no laughing matter.
But the question of how it happened in the evolution of the art form is one that faculty member and comedian Wayne Federman answers in a new History of Stand-Up Comedy class at the USC School of Dramatic Arts.
"You certainly don't have to be an aspiring actor to be curious about the world of stand-up comedians. The majority of human beings biggest fear is speaking in front of a crowd. Then, adding the expectation of laughter, takes that fear to unfathomable levels. So very few people have been able to master stand-up comedy — to consistently evoke laughter and, in doing so, reveal human truths. We appreciate the skill it takes and that's why the top comics have always been so well compensated," said Federman — who wrote the book, The History of Stand-Up. As a writer, the artist has received one Emmy Award and three Writers Guild of America Award nominations.
"This story of stand-up comedy has a connective tissue – humans standing on stage, alone, trying to get laughs. That experience connects all stand-up comedians through time."
The class examines "… the earliest pre-vaudeville practitioners like Artemus Ward and Mark Twain to present-day comedians like Bo Burnham and Tiffany Haddish," Federman shared. It covers the greatest comics throughout the decades, as well as pinnacle moments in stand-up comedy's history.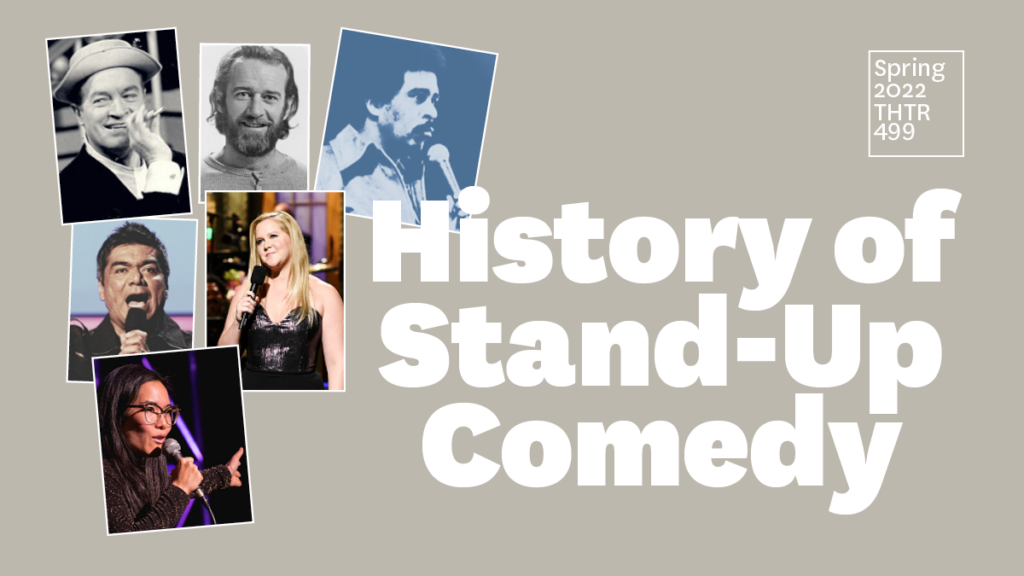 "Did you know that stand-up comedy, like professional baseball, was largely segregated until Dick Gregory changed all that?" Federman questioned. "Protesting against comedians is nothing new, in fact it's been going on since the early 1900s. Comedians, until the 1970s, faced arrest for uttering an obscenity on stage. The first openly gay comic didn't appear on NBC's Tonight Show until 1994. A pay cable network, HBO, allowed comedians complete artistic freedom on television — for the first time.
As a historian Federman has also been interviewed for numerous documentaries on the topic — including CNN's The History of Comedy, CNN's The Story of Late Night, Misery Loves Comedy, I Am Comic, as well as multiple short videos for The National Comedy Center.
His journey into writing his book on stand-up comedy began with term papers on Johnny Carson's early career and the films of Jerry Lewis while at NYU; contributing to comedy history articles, beginning in 2014, for New York Magazine, Vulture and The New York Times; and eventually co-hosting a podcast called The History of Stand-Up.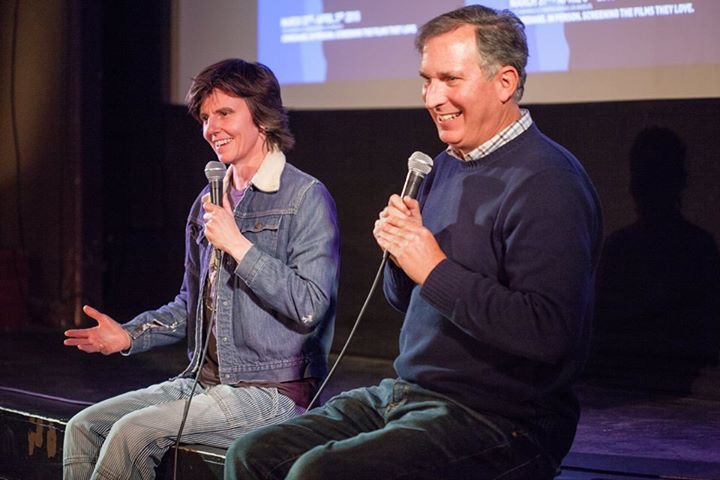 Along with his wealth of historical knowledge in the field, Federman has been a veteran of comedy for more than 30 years. He has appeared in numerous television programs and films like Curb Your Enthusiasm, Community, Legally Blonde and Funny People. His credits most notably include his own special on Comedy Central and being the head monologue writer for Late Night with Jimmy Fallon for the first season of the show.
"So, all these streams, through all these years, led to the writing of the book. Plus, there's been many books about comedians of specifics eras or transcribed interviews with comics, but no one had written just the history of stand-up. Until now," he said.
"Writing for Jimmy Fallon was an absolute blast. The guy is ridiculously talented. He can do straight news jokes, silly jokes, accents, act-outs, impressions, plus he can sing, dance, act and play the guitar. So, whatever we threw at him, he could easily handle. Plus, I got to write with some really talented stand-ups like Morgan Murphy and Anthony Jeselnik," Federman said.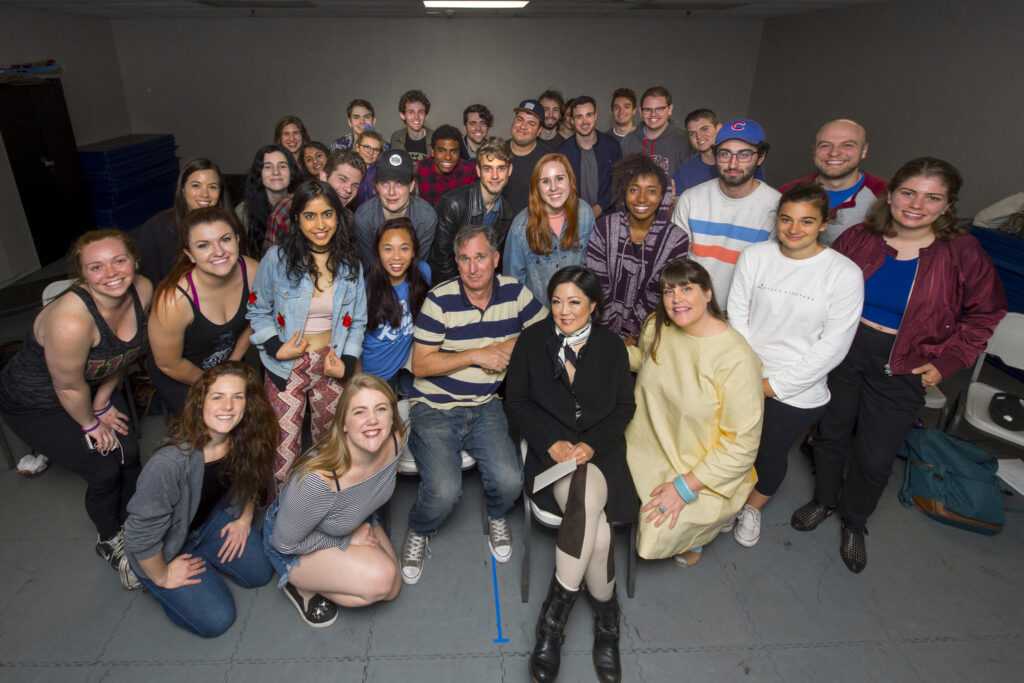 "Also, as a comedy nerd, I appreciated that Fallon taped his show from studio 6-B in Rockefeller Center. Which is the same studio where comedian Milton Berle broadcast his legendary Texaco Star Theater for NBC," he added.
A self-proclaimed stand-up comedy nerd since high school, Federman has been passionate about the field ever since he knew it was a profession.
"It's one of the great professions on the planet. You work for 70 minutes, create laughter, get to be a big shot, and also get paid? It's not surprising so many people now want to try it (though few actually succeed)," Federman said. "I performed here at USC early in my career, back in 1986, at Bovard Auditorium. The show was booked by a USC freshman named Judd Apatow. And now, here I am in 2021, still performing stand-up, plus I'm co-producing (with Judd) a new HBO documentary on George Carlin."