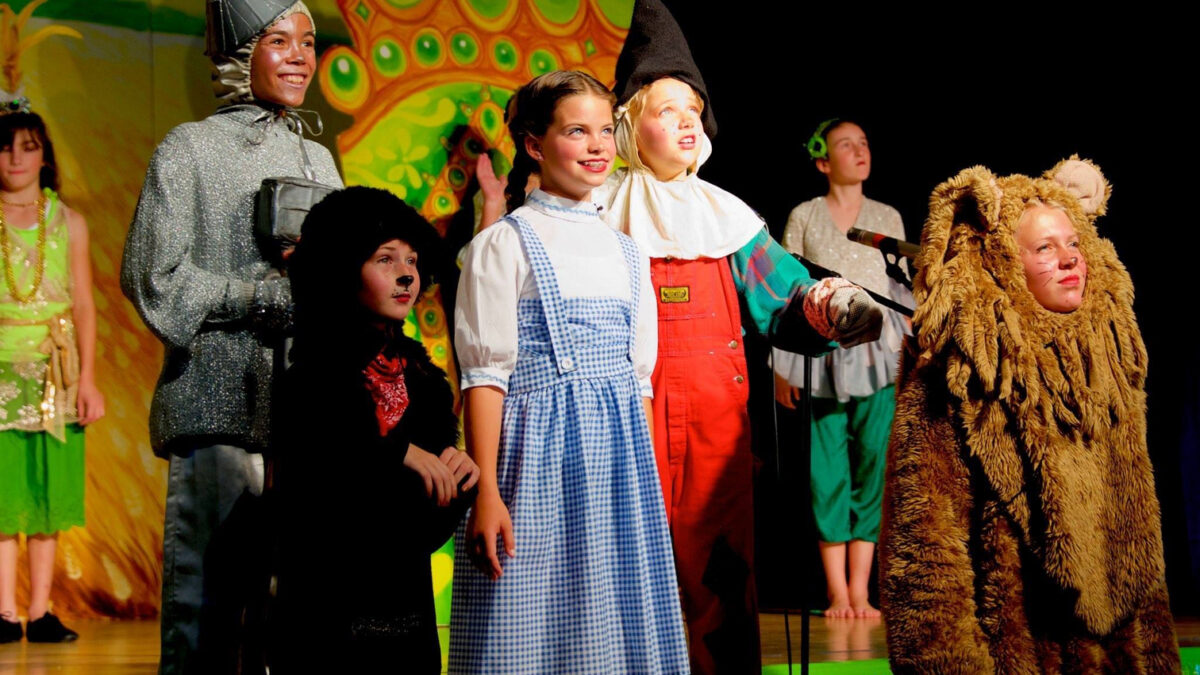 Very few of us can say we've kept anything going for fifty years. When that thing is influencing young lives through theatre, as with USC School of Dramatic Arts (SDA) alumna Deirdre Andrews' Young Actors Workshop in La Jolla, 50 years goes beyond bragging rights: they entail half a century of significant positive impact on the community.
"Because I go into the schools and I do a summer program, I'm often in these kids' lives from when they're in first or second grade, all the way through eighth grade," Deirdre Andrews said. Graduates from her Young Actors Workshop span from Broadway actors to prominent members of the La Jolla community. "I have seen so many young people just bloom. They come into their own."
Andrews graduated from SDA—then called the USC School of Theatre—in 1969, after studying under the tutelage of John Blankenchip. Her experiences included influential trips to the Edinburgh Festival Fringe, as well as trips to England and Germany, which taught her the joys and transformation that studying theatre can bring about in people.
The La Jolla Young Actors Workshop was born in 1971 when she decided to teach young people joy and confidence through what she learned at USC.
"I'm very grateful to USC. It was the roots of what I do," Andrews said. "The basics—the motivation, telling the story, knowing the who, where, what, why. All those things stemmed from my time at USC."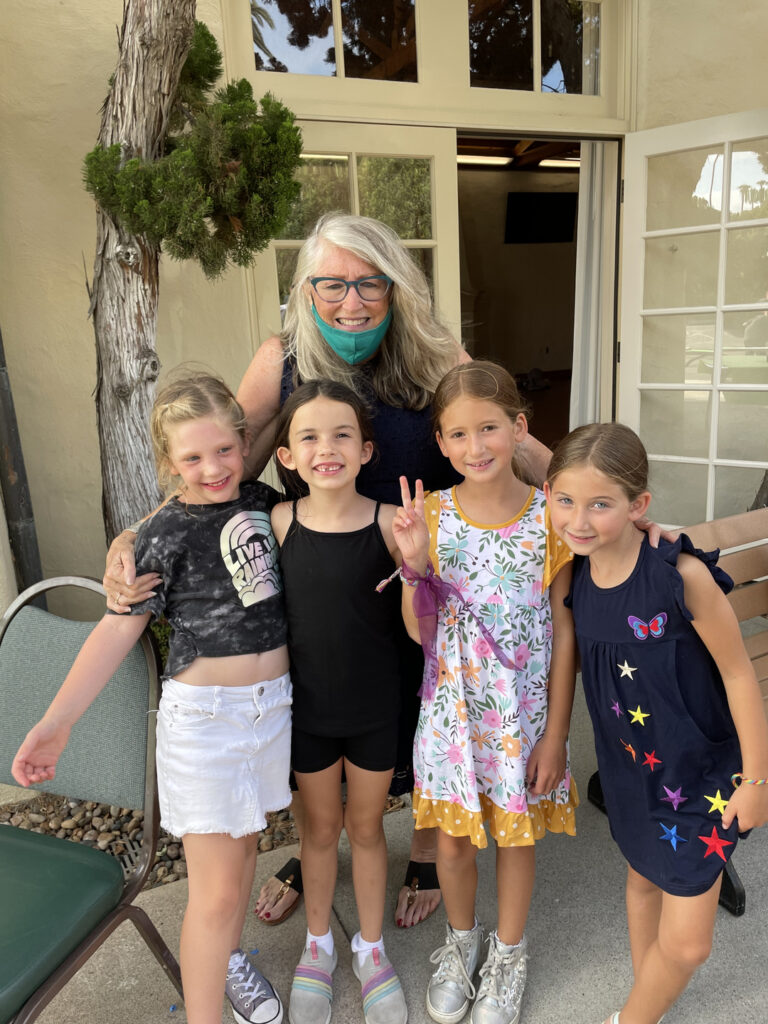 For over fifty years, the La Jolla Young Actors Workshop has been going into schools and introducing the magic of theatre to children in the community. Andrews says that engaging in theatre for young children can be transformational, teaching them confidence and joy, as well as introducing them to storytelling principles and the wonders of artistic endeavor.
"It gives confidence. It gives joy. It takes kids away from their self-consciousness so that they can get out of themselves and enjoy, and love creating a person in a story," Andrews said.
Proof of the transformational effect of the Young Actors Workshop is in the long-lasting relationships she has built with former actors over the years. Some of her graduates have gone on to have professional acting careers on Broadway, while others come back to participate in the workshop year after year.
"Now I have second generation actors," Andrews said, fondly. "I was doing Peter Pan this summer, and in the audience was my first Peter Pan. Isn't that amazing?"
After touching the lives of children in her community for more than half a century, Andrews is confident that the positive influence of her work expands far beyond those in her classes. "It is always my hope that the children continue creating theatre in their homes and neighborhoods," she said.
Her advice to current students is to find additional ways to engage with the arts throughout their lives.
"I would say: keep your joy up. Keep your love up," Andrews said. "And read. It's just so important to know the stories and read the classics. There are so many beautiful stories that we can bring to life."