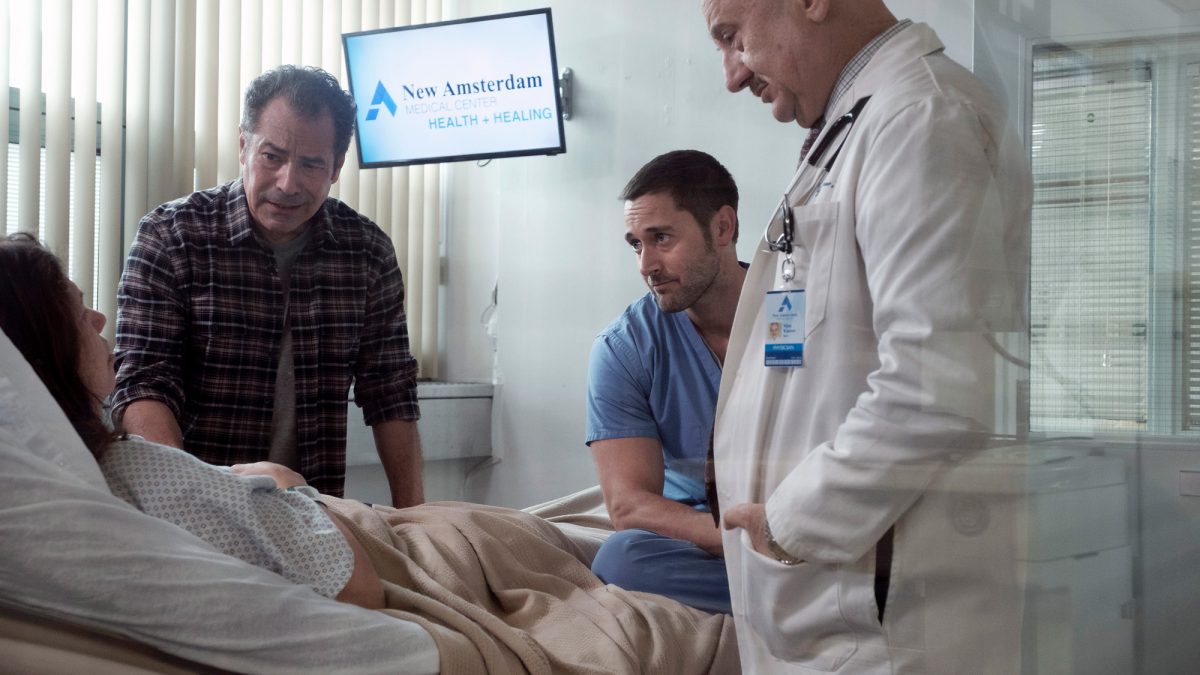 It's pilot season –  with that means new shows and, better yet, our alumni in vital roles for series premiering on television. Tune in to watch them carry on the Trojan legacy in screen.
Ryan Eggold BFA '06
Ryan Eggold will play Max Goodwin in the upcoming drama New Amsterdam on NBC. As the new medical director, Goodwin works tirelessly to transform one of the nation's oldest hospitals from the ground up. The show premieres Sept. 25 at 10 p.m.
Eggold can be seen as Walter Breachway in the newly released film BlacKkKlansman and is most known for his lead role on The Blacklist and a starring role on The Blacklist: Redemption. He has appeared in 90210, Sons of Liberty, Daybreak, Dirt and Out of Jimmy's Head. Eggold also wrote and directed Literally, Right Before Aaron which premiered at the 2017 Tribeca Film Festival.
Colin Woodell BFA '14
Colin Woodell stars in the series The Purge. Following the same conceit as the films, the show features the alumnus as Rick Bettencourt as he and his wife attempt to survive the annual purge. The show premiered on Sept. 4 at 10 p.m.
Woodell has appeared in the television shows Masters of Sex, The Originals and Devious Maids, and the films XOXO and Unfriended: Dark Web. In 2017, he played Edmund Tyrone in Long Day's Journey Into Night at the Geffen Playhouse.