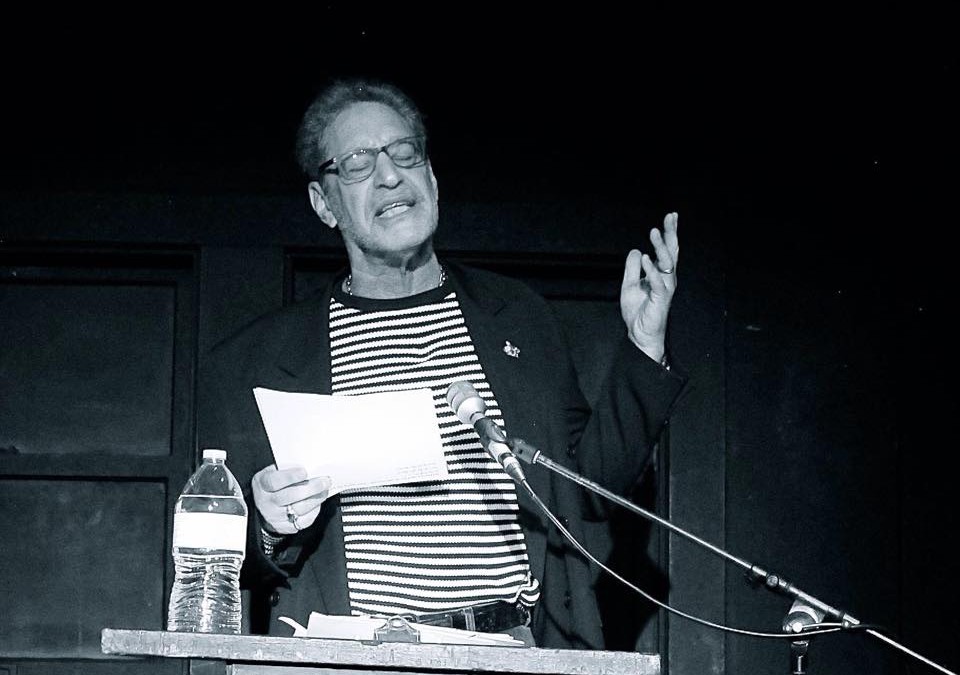 For the first time, the TEDxFulbright Conference is being held on the West Coast, and three USC professors will be among the speakers at the Sept. 26 daylong public event at The Broad Stage in Santa Monica.
Speakers will include Solomon Golomb, a National Medal of Science laureate and University Professor at the USC Viterbi School of Engineering; architect Alice Kimm, a fellow of the American Institute of Architects and associate professor at the USC School of Architecture; and Eric Trules, a blogger, dancer and filmmaker who is an associate professor of theatre practice at the USC School of Dramatic Arts.
All three are members of the Fulbright Association who each received a Fulbright grant in the past; Trules was a Fulbright Senior Specialist in American Studies as well.
Laura Trombley, the new president of the Huntington Library, Art Collections, and Botanical Gardens — an organization with extensive ties to USC — is a TEDxFulbright host this year. She serves as vice chair of the scholarship board that supervises the global Fulbright exchange program.
Thought-provoking talks
TED was created in 1984 as a series of conferences with thought-provoking talks based on the convergence of technology, entertainment and design. TEDx conferences are independently organized TED events, and many universities and other entities sponsor their own. The first TEDxFulbright conference was held in Boston in 2012.
The theme of this year's conference is "Fights Worth Fighting."
The Broad Stage is at 1310 11th St. in Santa Monica. The event will take place from 9 a.m. to 5 p.m., followed by a reception from 6 to 8 p.m.