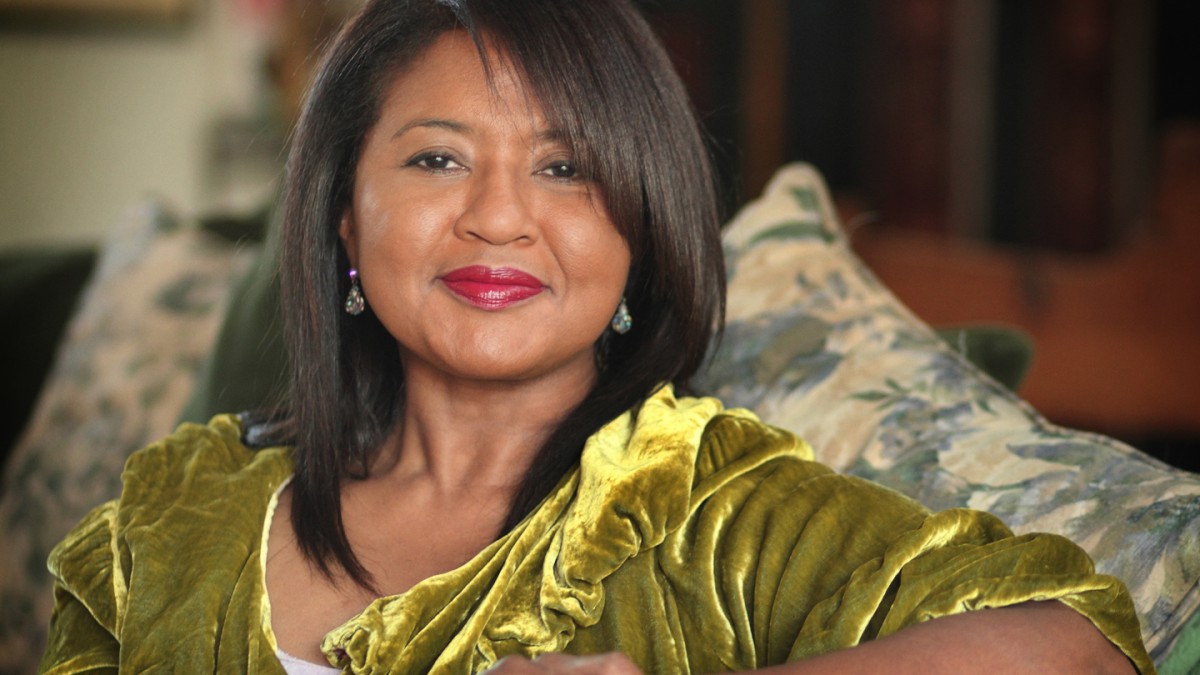 In addition to her teaching duties, Director of Dramatic Writing Velina Hasu Houston has several projects in the works.
On February 6, she was a guest artist on the panel, "Creating Art: History and Society as Inspiration" as part of Women's Voices in Society and the Arts, USC Visions and Voices and Kookmin University, Seoul, South Korea, at Doheny Memorial Library;
She is adapting Doña Ana Caro y Mallén de Soto's seventeenth century play, Valor, Agravio Y Mujer, into a contemporary work. The play, a classic of Spain's Golden Age, will be presented at The William Andrews Clark Memorial Library, a major library for rare books and manuscripts. The presentation is produced by Playwrights' Arena and also features other playwrights in the series, including SDA faculty members Associate Professor Oliver Mayer and Assistant Professor Luis Alfaro;
Houston has been selected for a playwriting residency to pen a new play for Playwrights' Arena, developing a new chamber musical, Cinnamon Girl, book and lyrics by Houston and music by Nathan Wang. The story explores the life of a young woman who grew up on a cinnamon plantation and, after the mysterious death of her mother, escapes. Set in Sri Lanka, present day, the play will be directed by Jon Lawrence Rivera and will receive its first public presentation on April 29, 2013, at the Los Angeles Theatre Center, co-sponsored by Marymount Institute for Faith, Culture, and the Arts;
She has a grant to develop another new project, Brown Girl in the Ring Tra-La-La-La, a chamber musical, book and lyrics again byHouston and music by Nathan Wang, under the director of Michael Arabian, and it will receive its first public presentation on June 3, 2013, at the Pasadena Playhouse;
And, lastly, Houston's play Kokoro (True Heart) will be produced at the Edgemar Center for the Arts, Santa Monica, California, in April 2013.