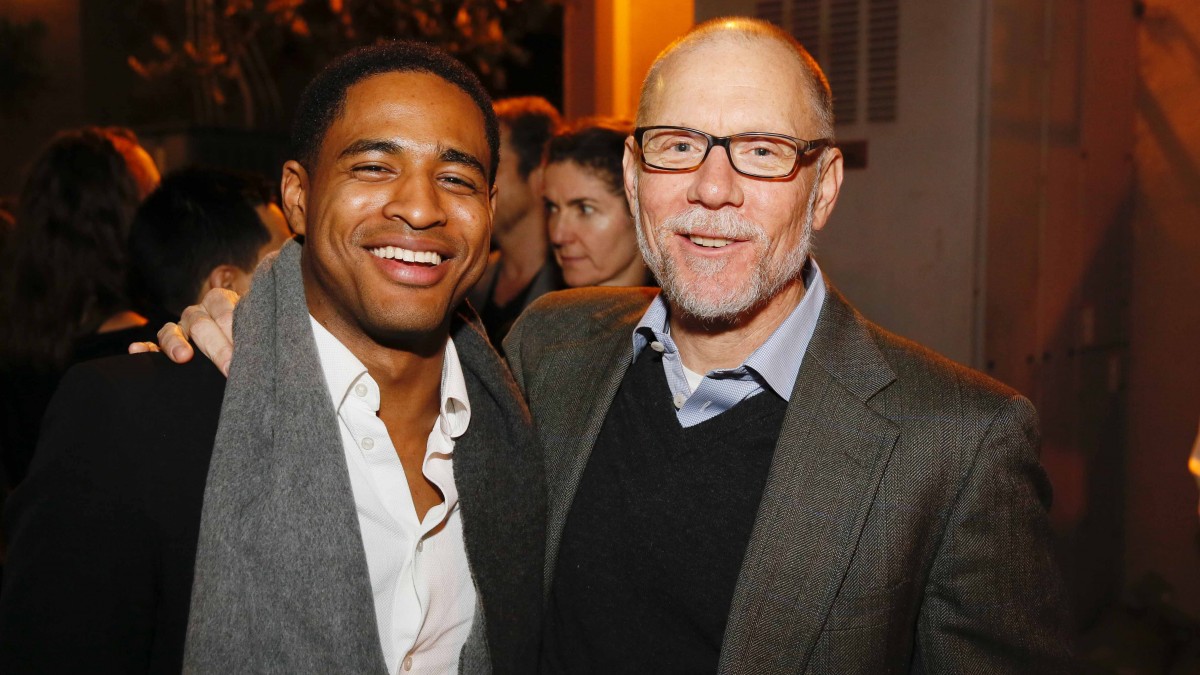 Versatile actor David Warshofsky has been appointed director of the Master of Fine Arts in Acting program at the USC School of Dramatic Arts.
A working professional in theatre, film and television for over thirty years, Warshofsky can be seen in this summer's Now You See Me 2 with Morgan Freeman and Mark Ruffalo, and later this year in the comedy Wilson with Woody Harrelson, Judy Greer and Laura Dern.
"David's remarkable dual career – as an actor featured at the highest levels in Hollywood and an acting teacher of extraordinary ability – makes him a dynamic, exciting, and contemporary choice as director of the MFA in Acting at USC," said Dean David Bridel. "In his hands, this unique program will continue to ascend to the top rank of graduate acting schools."
The School's MFA in Acting is one of the most competitive programs of its kind in the country. With a curriculum and faculty that honor the uniqueness of every artist, students develop their craft and vision as artists, and also gain the skills necessary to lead, create and innovate in any medium, form or technology.
Warshofsky, who has been the head of the acting progression for the program since 2012, replaces David Bridel, who was recently named dean of Dramatic Arts.
His film credits are incredibly diverse and include Steven Spielberg's Lincoln; Captain Phillips with Tom Hanks; all three Taken films with Liam Neeson; Oliver Stone's Born on the Fourth of July; Paul Thomas Anderson's last two films, There Will Be Blood and The Master; Miranda July's The Future; and the original Now You See Me.
On stage, he originated roles in Pulitzer Prize-winner Tony Kushner's A Bright Room Called Day and The Heavenly Theatre; and was seen on Broadway in Neil Simon's Biloxi Blues and Nicholas Hytner's Tony Award-winning revival of Carousel. He has also appeared in productions at Shakespeare in the Park, Playwrights Horizons, Manhattan Theatre Club, New York Stage and Film, The O'Neill Playwright's Conference, The Chautauqua Theatre Company, and numerous regional theatres.
His television work is equally varied and most recently includes roles in Fear the Walking Dead and Battle Creek. He also continues to work as a guest player in numerous network and cable television programming.