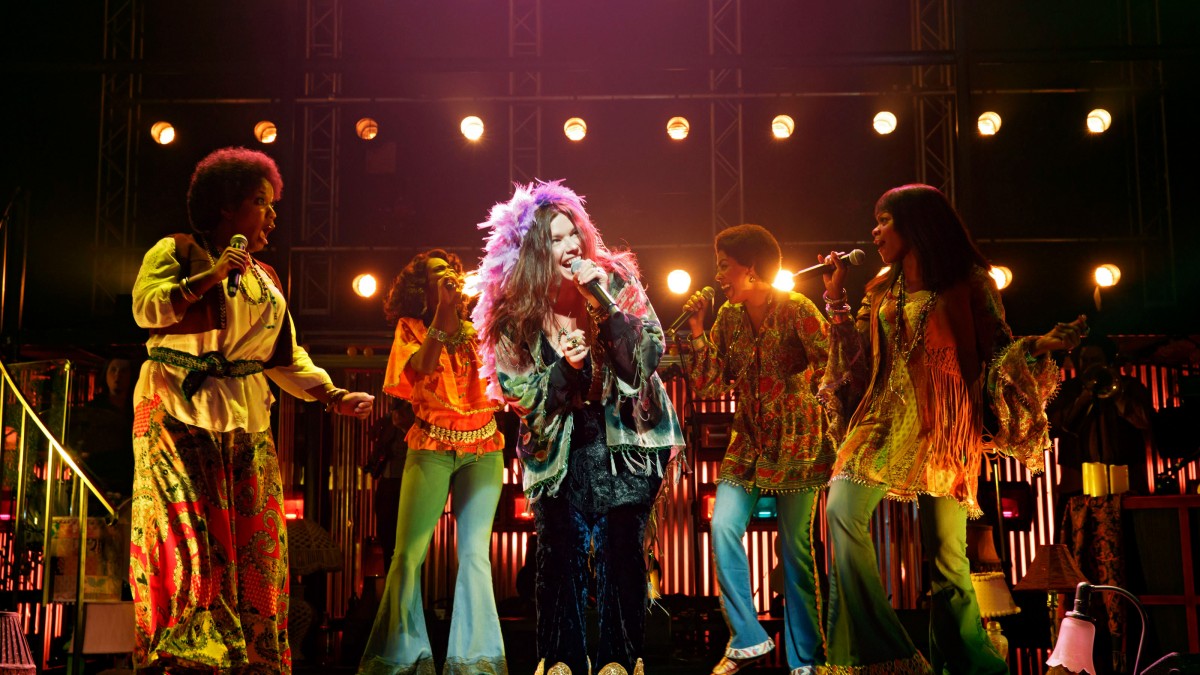 The Broadway musical A Night with Janis Joplin is offering an exclusive discount on tickets for friends of the School of Dramatic Arts with a portion of sales being gifted to SDA.
Joplin creator, writer and director Randy Johnson ('81) is especially excited to partner with the School and to give back to his alma mater since his experience as a student "made me believe that I could do anything," the alum said.
He added: "I think my years at USC helped in a major way define who I am as a person and as an artist."
The musical opened earlier this month at the Lyceum Theatre, 149 W. 45th St. in New York City, with critics acclaiming that "A Night with Janis Joplin rocks the house!" (The New York Times) and is "Packed with death-defying electric performances" (Variety).
To receive the exclusive discount, mention or use the coupon code JJUSCSDA1 when purchasing tickets online, in person or by telephone at 212.239.6200.
Discounted tickets are $90 for Orchestra & Front Mezzanine (full price is $130) and $70 for Mezzanine D-G – sides (full price is $89). All ticket prices include a $2 facilities fee. Coupon code blackout dates are Nov. 24 to Dec. 1, Dec. 23 to Jan. 5, and additional dates may apply.