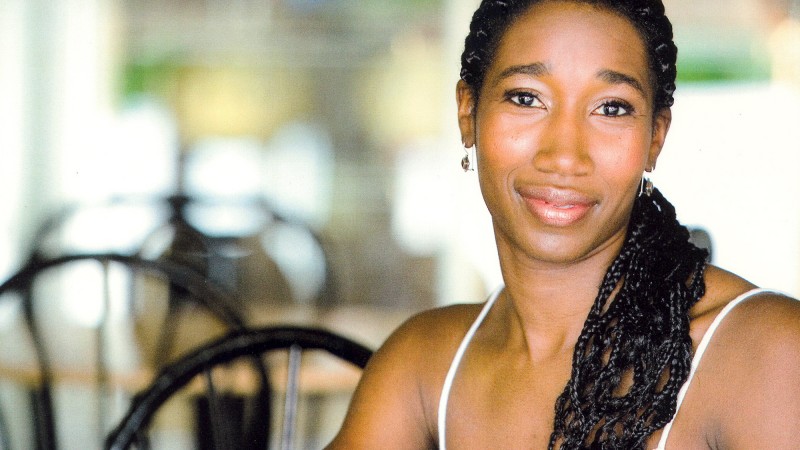 Associate Professor of Theatre Practice Anita Dashiell-Sparks will be directing Safe Harbor, which is part of Lower Depth Theatre Ensemble's new "The Cycle of Violence" commission series. The reading takes place on Jan. 19 at Greenway Court Theatre.
Tira Palmquist's Safe Harbor — which examines sex trafficking in Los Angeles from the perspectives of victims, perpetrators, victim advocates and law enforcement — is the first of the four-part series at Lower Depth.
At the USC School of Dramatic, Dashiell-Sparks is the associate dean of equity, diversity and inclusion. She is the founder and director of Building Bridges: Communication, Expression, Empowerment Theatre Arts Program, as well as has taught and developed curriculum for arts and arts therapy. Her professional works include most recently directing Letters from Zora at the Pasadena Playhouse, and acting on and off Broadway.