Angels in America, Part One: Millennium Approaches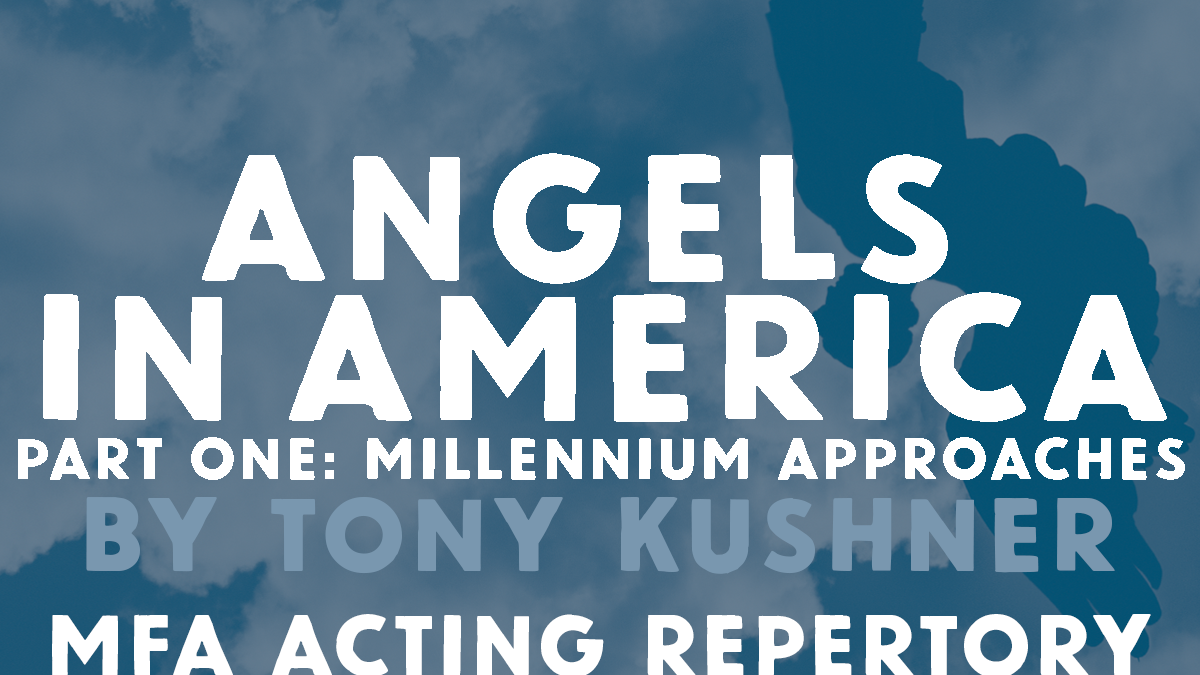 February 4–March 5, 2017
Summary
Set in 1980s New York City, Tony Kushner's Pulitzer Prize-winning masterpiece follows a gay man abandoned by his lover when he contracts the AIDS virus and a closeted Mormon lawyer's stalling marriage to his pill-popping wife. Other characters include the infamous McCarthy-ite lawyer Roy Cohn, Ethel Rosenberg, a former drag queen-turned-nurse and an angel. More than 20 years after its premiere, Angels in America remains one of the most powerful plays in American history.
Performance Dates & Times
Saturday, February 4, at 8 p.m.
Sunday, February 5, at 2:30 p.m.
Friday, February 17, at 7 p.m.
Saturday, February 18, at 2:30 p.m.
Wednesday, February 22, at 7 p.m.
Thursday, February 23, at 7 p.m.
Saturday, March 4, at 8 p.m.
Sunday, March 5, at 2:30 p.m.
Photos
© 2017 Photos by Craig Schwartz
Additional Information
By Tony Kushner
Directed by John Rubinstein
MFA Acting Repertory