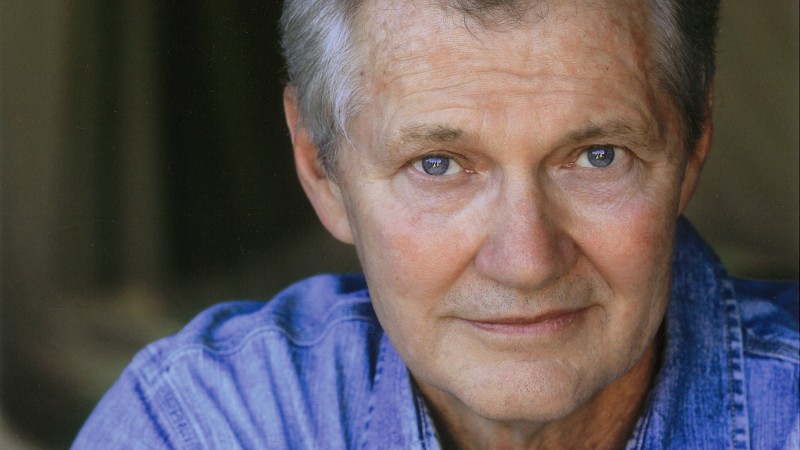 Professor of Theatre Practice Andy Robinson will soon inhabit the role of fairy king Oberon in William Shakespeare's perennial A Midsummer Night's Dream at Walt Disney Concert Hall for one weekend from Nov. 2 to 5. He will be performing the iconic role and as Theseus in spoken selections to accompany the Los Angeles Philharmonic in a presentation of Felix Mendelssohn's orchestral transposition of the play, under the baton of principal guest conductor Susanna Mälkki.
Set largely in a magical forest outside Athens, the play explores themes of romance, lust, mysticism, nature, and the blurred line between dreams and reality over the course of one moonlit summer night. At two separate times in his career, Mendelssohn composed both an overture and incidental music to accompany the play — one of the most enduring and widely produced in Shakespeare's canon.
Robinson, a film and TV veteran and mainstay of Los Angeles intimate theatre, is best known as the villain Scorpio in Clint Eastwood's seminal Dirty Harry and as the alien Garak on Star Trek: Deep Space Nine. In addition to film, television, Broadway and off-Broadway roles, Robinson served as co-artistic director of the Matrix Theatre Company on Melrose for 10 years and is a founding member of the Antaeus Theatre Company and La MaMa Plexus. He has earned Emmy nomination and several LA Drama Critics' Circle and Ovation Awards for acting and directing, and has published two books: the novel A Stitch in Time and the theatrical memoir Leaving Hartford.