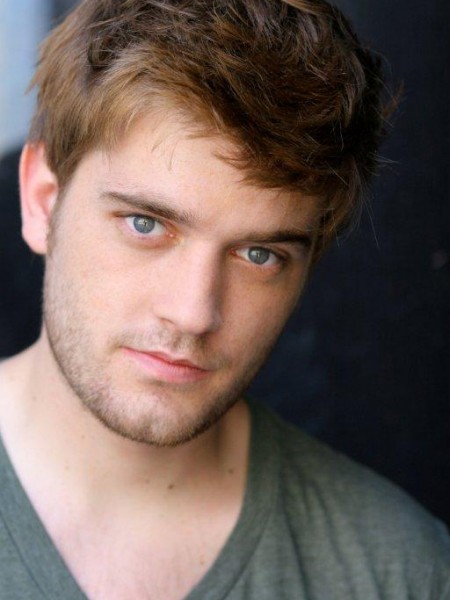 Chase Williamson (B.F.A. '10) stars in the just released dark comedy-horror film John Dies at the End. The acting program graduate plays main character Dave – a college dropout who attempts to save humankind with his pal, John, when an inter-dimensionally transporting drug known as "Soy Sauce" releases an unearthly invasion on the world.
John Dies at the End, Williamson's first feature film, is directed by Don Coscarelli and executively produced by Paul Giamatti, who also plays Arnie Blondestone. The film is based on Cracked.com senior editor and writer David Wong's novel of the same name and it was official selections for the Sundance, Toronto International and South by Southwest (SXSW) film festivals.
Along with the film's recent debut, Williamson will also star as masked vigilante Ian Sparks in the superhero noir thriller Sparks, which world premieres at Cinequest Film Festival in San Jose on March 1.
At USC, Williamson performed in the improv and sketch comedy troupe Commedus Interruptus and in many student film projects and SDA productions. After participating in USC's B.F.A. Acting Showcase in 2010, he signed with Principato-Young Entertainment. He is currently a member of Los Angeles-based sketch comedy group Bowling for Tiffany.