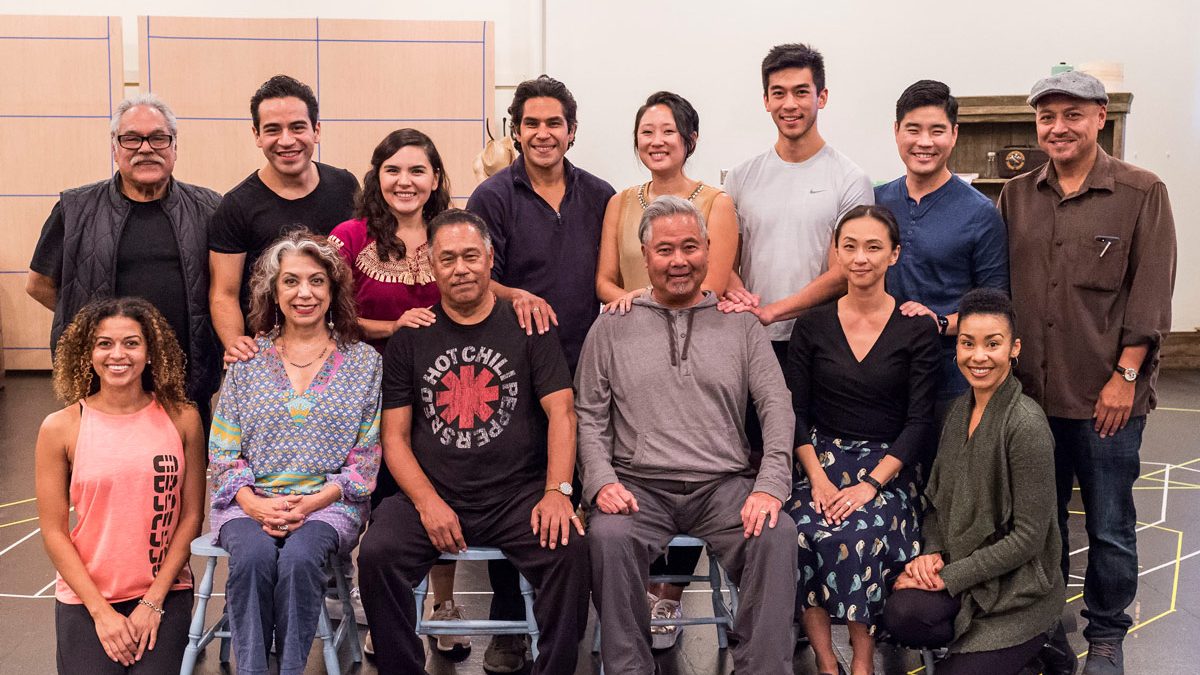 Alumnus Justin Chien BFA '18 will be performing as Joe "Yoshi" Yamaguchi in Valley of the Heart, written and directed by Luis Valdez, opening at the Mark Taper Forum on Oct. 30. Meanwhile, Associate Professor of Theatre Practice Philip G. Allen is the sound designer for the Center Theatre Group production.
The story follows the Yamaguchis and the Montaños, two immigrant families who must work tirelessly on shared farmland for the betterment of their children's lives. However, with the attack on Pearl Harbor forcing the Yamaguchis into internment, and a secret love between their eldest children, the two families must navigate an uncertain and tumultuous time.
Valley of the Heart performs at the Taper until Dec. 9. More information about the production is available online.