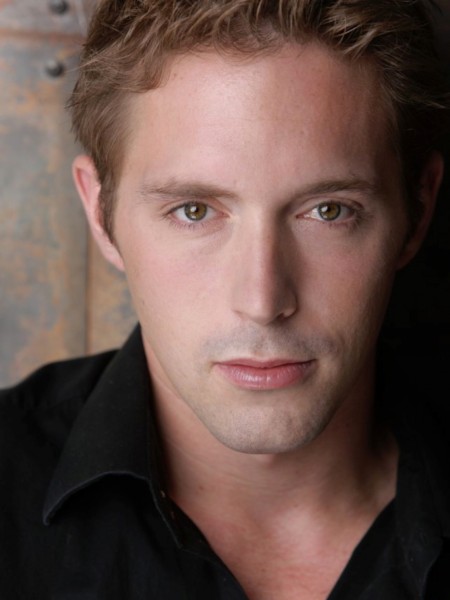 School of Dramatic Arts alumnus Beck Bennett (BFA '07) has joined the cast of Saturday Night Live, NBC Universal announced on Monday, Sept. 16. The comedian, an acting graduate and James and Nony Doolittle Award recipient of the School, is a featured player, starting this fall.
Bennett is most recognized for his role in AT&T's wildly popular "It's Not Complicated" ad campaign in which the actor plays a deadpan moderator who engages in wry yet endearing exchanges with children in a classroom setting.
Aside from the television commercials, the Chicago native has performed at the Upright Citizens Brigade Theatre in Los Angeles, as well as at the Los Angeles Comedy Festival, San Francisco SketchFest and the Out of Bounds Festival in Austin, Texas.
The actor is also well known for starring on YouTube with his Los Angeles-based comedic troupe, Good Neighbors – which features alumni Nick Rutherford (BA '06) from SDA and Kyle Mooney ('07) from the School of Cinematic Arts, as well as director Dave McCary. Bennett, Rutherford and Mooney met at USC as performers for the sketch comedy group Commedus Interruptus.
Joining Bennett on the SNL roster, Mooney will enter the show as a featured player, along with John Milhiser, Mike O'Brien, Noël Wells and Brooks Wheelan. The 39th season started on Sept. 28 with Tina Fey as host and musical guest Arcade Fire.