For #SDA75, we're looking back on our fondest memories, from alumni, students, parents, faculty, staff, donors and friends: this blurb and photo collection was submitted by alumnus Jackson Bostwick MFA '73.
After graduation from the University of Alabama in 1968, I attended USC in the inaugural Master of Fine Arts theatre program from 1969-1973. John Ritter and John Ashton were two of my classmates. I appeared in the plays "Tobacco Road," "John Wilkes Booth," and many others. Upon graduation in 1973, I played "Captain Marvel" in the 1974 television show "Shazam!" After the show, I appeared in many Disney movies, most notably "Tron." I credit the USC MFA program, teachers, classmates, and the School with my acting success, and will forever be grateful for my time in the theatre arts program.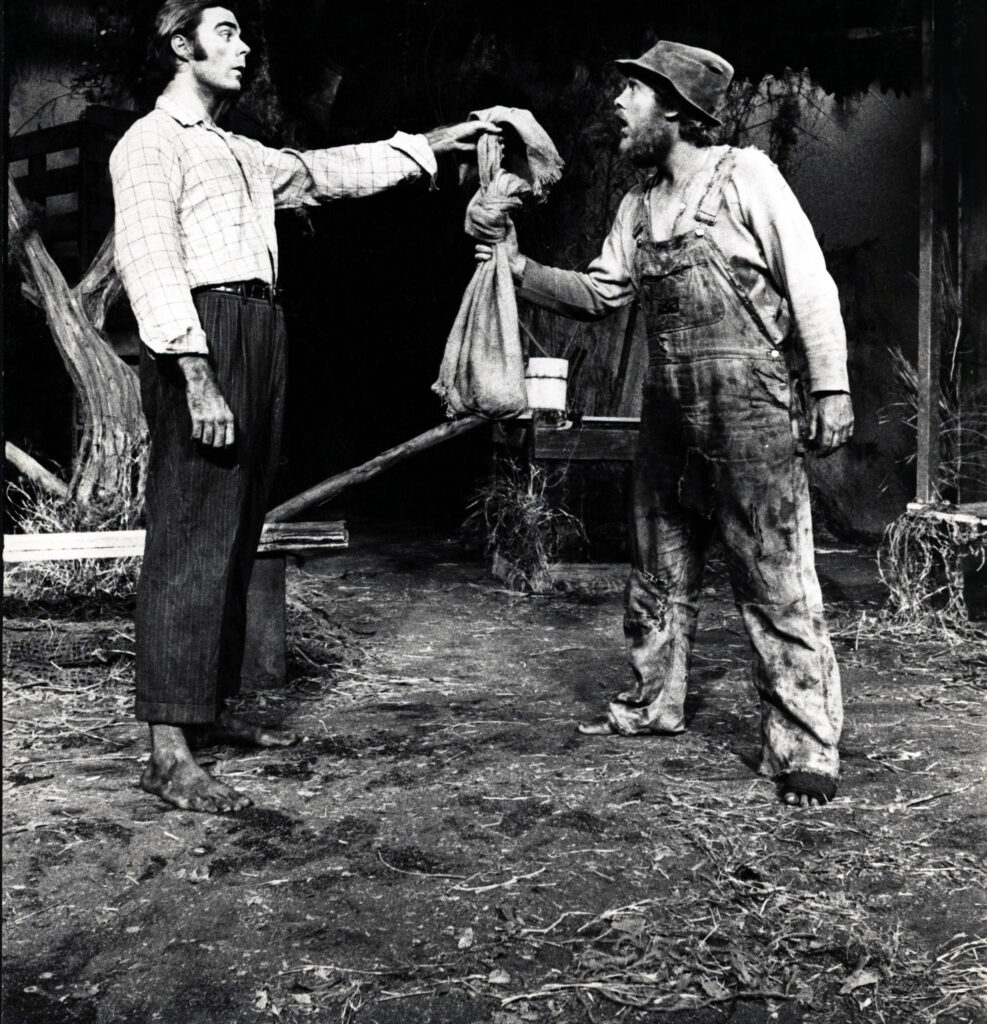 ---
Share your memories with us!

To help celebrate our 75th anniversary, the School of Dramatic Arts is collecting memories from our community to share during our year-long celebration. Submit your stories from your time at SDA through words, images or videos. #SDA75