For #SDA75, we're looking back on our fondest memories, from alumni, students, parents, faculty, staff, donors and friends: this collage was submitted by alumnus Jeff Keane BFA '80, featuring a heartwarming story of lifelong friendship. Plus, spot alum and faculty member Tim Dang in the images below.
What began as the Lunchbox Theatre Project by a group of freshman theatre students on the campus of USC became, after their graduation in 1980, the ACT IV theatre company. That summer, the seven core members lived together in a rented house and produced, staged and performed three shows in Laguna Beach. The ACT IV productions ended soon after Laguna, but out of that experience true bonds of friendships were formed. At least once a year since then, the group has continued to get together — usually in the guise of a Christmas party to exchange gifts, but really to enjoy their love of each other. Through those years they have experienced marriages, births, divorces, deaths and everything in between, but most importantly have remained loving friends. For them, even though they've achieved many individual successes and their life paths have veered in multiple directions, the best thing to come out of the USC School of Theatre… lifelong friendships.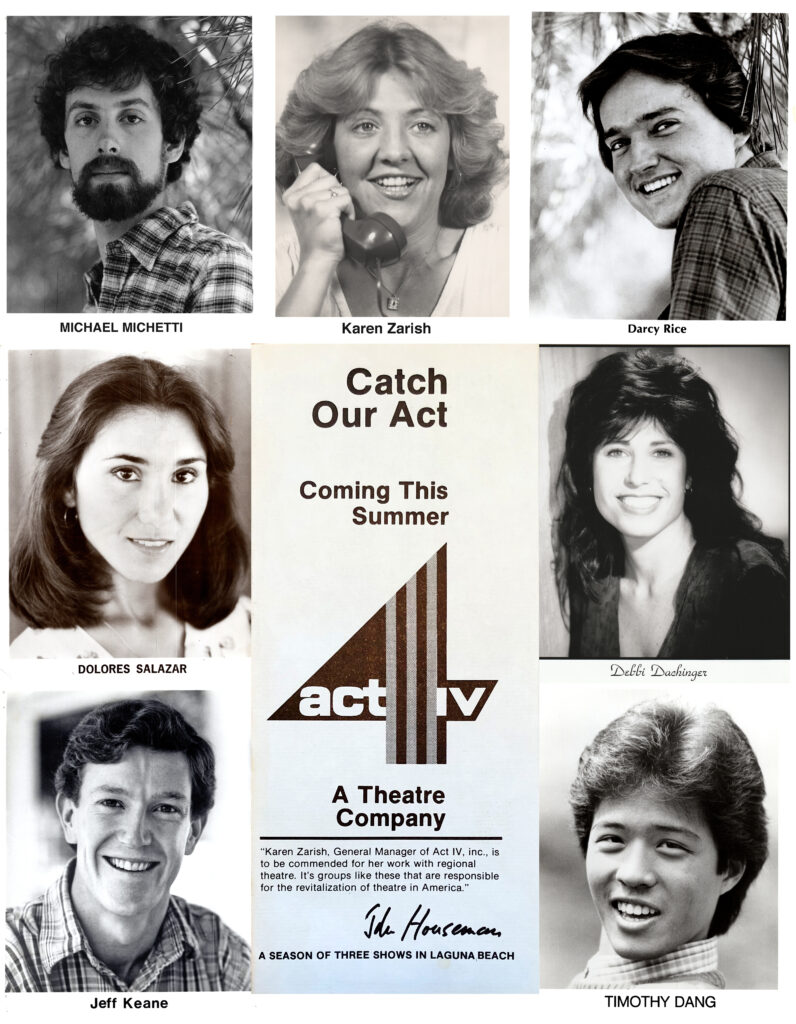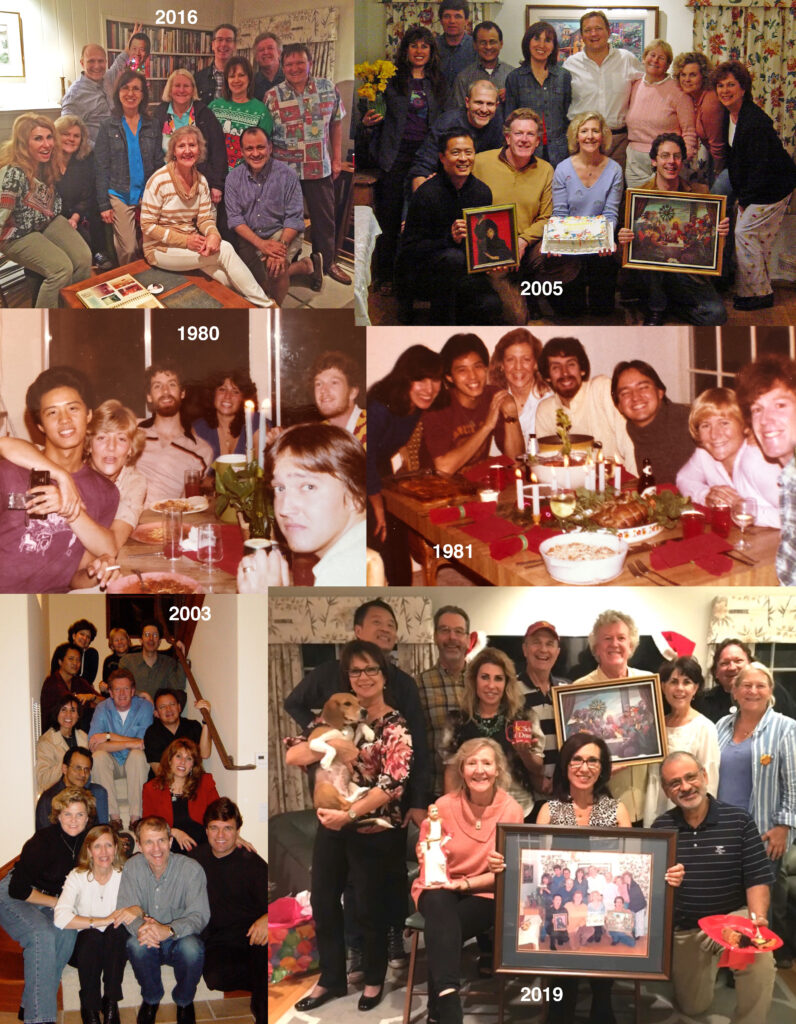 ---
Share your memories with us!

To help celebrate our 75th anniversary, the School of Dramatic Arts is collecting memories from our community to share during our year-long celebration. Submit your stories from your time at SDA through words, images or videos. #SDA75