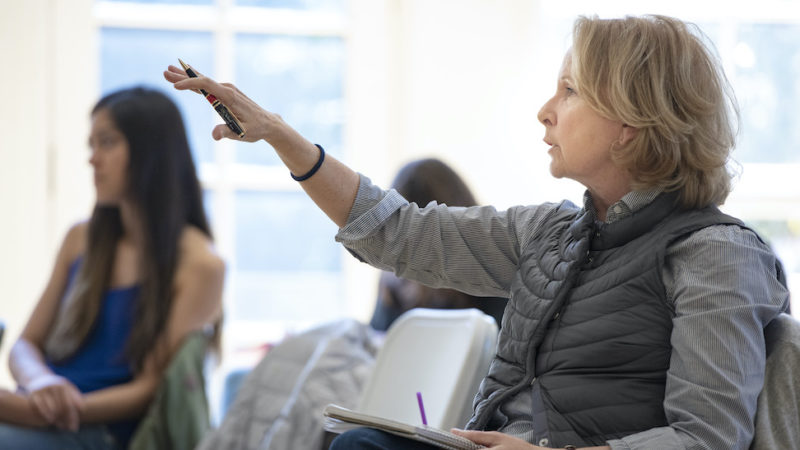 Professionally-minded courses and seminars on industry practices to help you launch your career.
Our faculty are not only artists and scholars of the highest caliber, but also working professionals who can provide insight into the present-day industry.
Students are exposed to a variety of theoretical approaches and methods.
Small class size —20:1 student–faculty ratio.