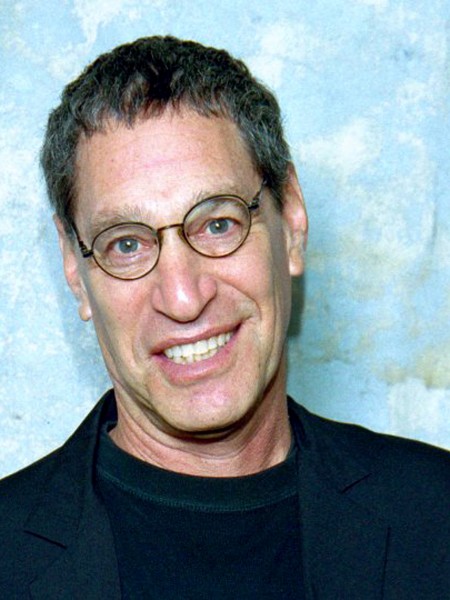 Associate Professor of Theatre Practice in Acting
BA, SUNY at Buffalo
Eric Trules is a native of New York City and has been a School of Dramatic Arts faculty member since 1986. "Trules," as he is known around campus, was a Fulbright Senior Specialist in American Studies in Romania in 2010 and a 2002 Fulbright Senior Scholar in Theater in Islamic Malaysia, shortly after 9/11. In 1999, he received a USC Phi Kappa Phi "Faculty Recognition Award" for his autobiographical feature-length documentary film, The Poet and the Con, which played theatrically in L.A. at several Laemmle movie theaters and was enthusiastically reviewed by the L.A. Times. He is an Allen Ginsberg Poetry Award winner and has been a modern dancer (co-founder of MoMing, the renowned dance-theater in Chicago), a L.A. theatre director and producer for over 30 years, an international solo performer, and founder and director of NYC's Resident Clown Troupe, the "Cumeezi Bozo Ensemble," which was funded by the National Endowment for the Arts and appeared at Lincoln Center and Town Hall. He also ran for Mayor of NYC as clown candidate, Gino Cumeezi, and he finished fifth out of four candidates.
Trules has taught Improvisation and Theater Games at USC since 1986, Solo Performance since 1993, "A Life in the Theater" with Gordon Davidson (2012-13), Clowning in 2014, and Freshman Seminars entitled "Self Expression and the Arts" and "Bob Dylan, the '60s, and You" since 1994.
Being an artist has led Trules around the entire globe – twice to the Edinburgh Fringe Festival as a solo performer; to Holland, Switzerland, and France with his clown company; to the Nyon Documentary Film Festival in Switzerland; to Beijing to teach the LDTX Modern Dance Company; to Malaysia & Romania on Fulbrights; to Jakarta in 2015, and he met his Indonesian wife on the mythical island of Bali in 2000.
All his classes focus on self expression and creativity, and he believes that college can be more than only the acquisition of knowledge and the preparation for a professional career, but also about the discovery of oneself, one's voice, and one's passion. He teaches ways of thinking and living outside the box, following one's own calling, and taking the road less traveled. He sees "gardening" as a metaphor for teaching, attempting to plant seeds in the classroom that will grow long after the students' USC experience.
Trules has blogged for the Huffington Post and the Cultural Weekly since 2014, and he gave his first TED Talk in 2015 at the TEDxFulbright Conference at the Broad Stage in Los Angeles.
Learn more at www.erictrules.com.