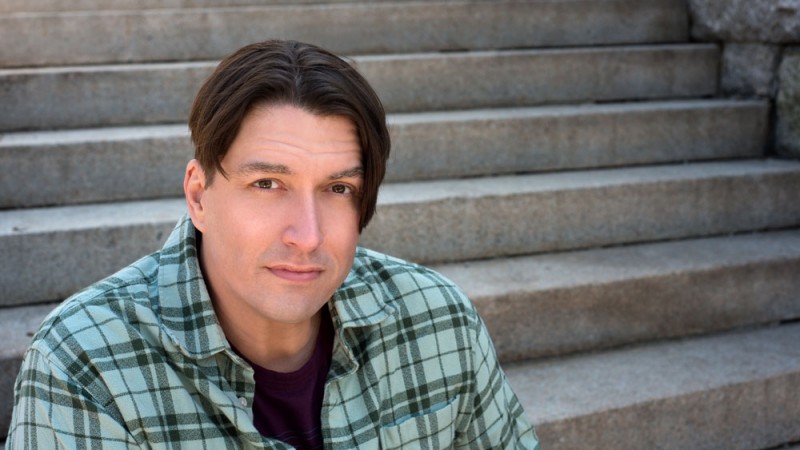 Biography
VP Boyle is a faculty member at the USC School of Dramatic Arts. He is a preeminent Broadway audition coach, as well as an expert in contemporary musical theatre and pop/rock musicals with over 25 years of experience on and off the stage.
Internationally, Boyle's televised coaching appearances include Italy's top-rated talent show Io Canto and the Brazilian television series Broadway Dreams. Boyle has worked with professionals, students, educators and college programs throughout the U.S. His innovative approach to curriculum design for the performing arts in higher education integrates wellness, personal branding, technology, entrepreneurship, artistic empowerment and real-world skills imperative for current industry trends.
Boyle created The Musical Theatre Forum, the first high-exposure casting workshop for Broadway-level actors with every major casting agency in New York City. Additionally, he spent two years casting Broadway and off-Broadway shows, national tours, workshops and regional theatre. He is the author of Audition Freedom: The Irreverent Wellness Guide for Theatre People, which is available on Amazon and he has contributed his expertise as a frequent guest contributor for BroadwayWorld.com, as well as being featured as the Broadway expert in Southern Theatre Magazine.
Boyle is a co-founder of Relativity Education and served as the chief operating officer of Relativity Education and as director of strategic operations for Relativity School for over two years, the only one of its kind in partnership with a major motion picture studio. Boyle was responsible for the global design and development of all curricula for collaborative-based intensives and accredited degree programs in film, media, performing arts and entrepreneurship. He was instrumental in the success of the innovative campus design for Relativity School, including operations planning, integrated systems and two award-winning websites.
Boyle directed Side Show (Fall 2016), as well as creative director of the USC School of Dramatic Arts' new musical development reading series, Live Read@SDA. He recently made his West Coast theatrical directing debut with the hit show Roar: She's a Hero. She Just Doesn't Know It Yet. He wrote and directed the Academy-award qualifying musical short film It Is What It Is and the award-winning musical short films Lifeless #BeingKindaDeadSortaSucks and Gingerbread House. An avid fan of the new immersive trends in theatre, Boyle is currently developing new rock musical projects that include Desert Dream, Death of a Bachelor and an original musical series drama, String Lights, that features an array of award-winning new composers and lyricists.
Boyle lives in Los Angeles with his French Bulldog, Violet.
Affiliations: AEA, SAG/AFTRA, SDC, DGA, EdTA, Musical Theatre Educators' Alliance, Commercial Theatre Institute, The New Musical Exchange.
Related News