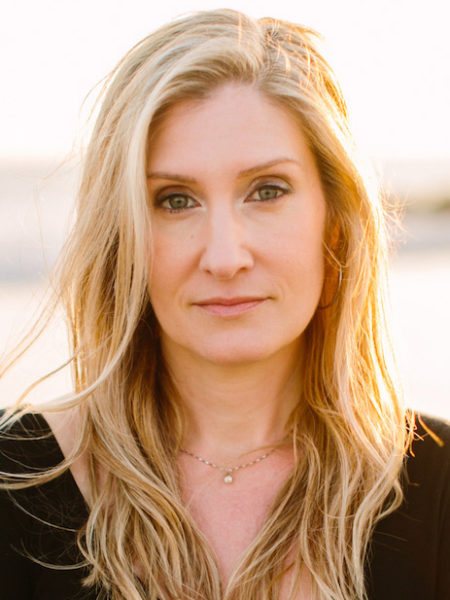 Biography
Tamara Ruppart is a faculty member at the USC School of Dramatic Arts. She has worked as a director, producer and actor in both theatre and film. Stage directing credits include Komachi, A Thousand Cranes, The Fantasticks, two productions of Kokoro (True Heart), Strike-Slip and the world premiere of Extinction. Film/TV directing credits include Rising Sun, Rising Soul (doc), Japanese-language film Path of Dreams (short), and Season 1 of Kool School (edu). Path of Dreams won numerous awards including Best Short and the Award of Excellence at the Winter Film Awards (NYC), Best Short Film at LA WIFF, and the Director's Choice Award at the Cinema on the Bayou. She is in development of two feature films, and will be mounting the L.A. production of Broken Story for the White Horse Theater Company (NYC) in 2021. Ruppart studied Digital Filmmaking at New York Film Academy in Los Angeles. She received an MFA in Directing from The New School for Drama and a BA in Theater from Davidson College.
Education
New York Film Academy
MFA, The New School for Drama
BA, Davidson College.