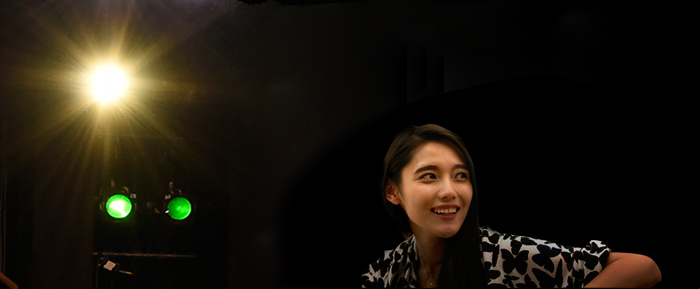 USC Summer Institute for International Actors
Monday, July 6 – Friday, July 31, 2020
Due to the current COVID-19 situation, the school leadership has made the decision to cancel the USC Summer Institute for International Actors for Summer 2020. Please check back with us later this year for information about Summer 2021.
由于当前的COVID-19情况,学校领导已决定取消2020年夏季南加州大学夏季国际演员协会。请于今年晚些时候与我们联系,以获取有关2021年夏季的信息。
---
Come to Los Angeles for an intensive four-week summer training program in the heart of Hollywood. This program combines rigorous acting courses with professional development opportunities for today's emerging artists. Outings to film studios and theatres immerse participants in the culture of Los Angeles.
Classes are taught in English by the internationally-acclaimed faculty of the USC School of Dramatic Arts. The School's faculty of working artists are experts in their field and have an intimate understanding of the industry.
Program Fee: $3,910(U.S.)
Housing Plan (additional/optional): $1,632 (U.S.)
Meal Plan (additional/optional): $1,160 (U.S.)
Applications due: March 25, 2020
For further questions, please contact renawang@usc.edu.
---
Course Descriptions
---
Sample Schedule

Subject to change
---
Faculty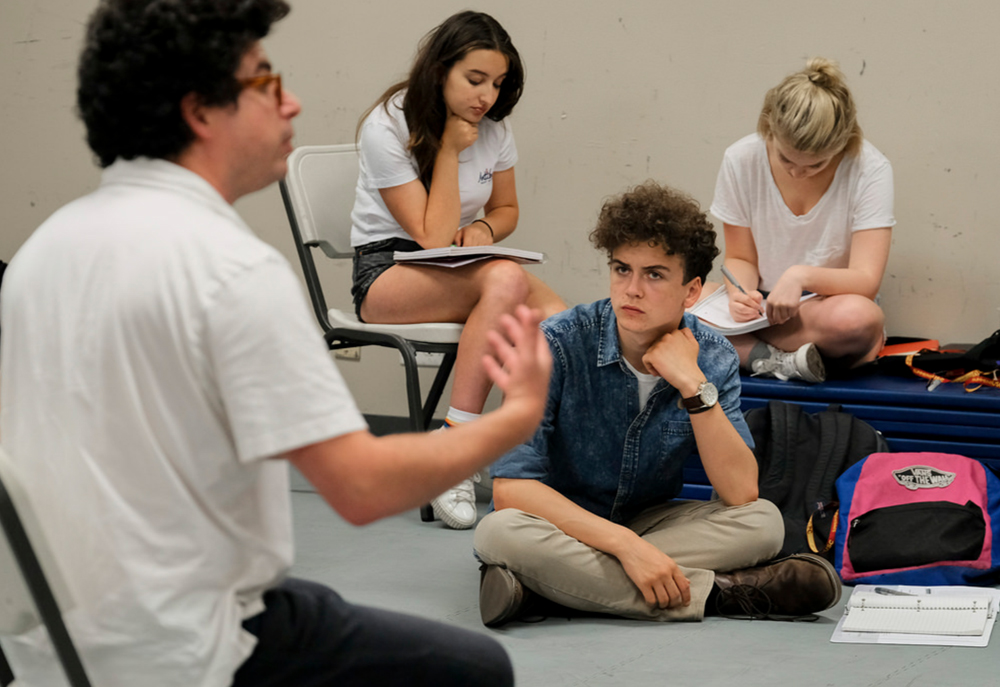 Past teachers include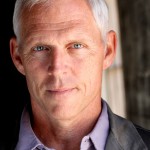 Kevin McCorkle(Acting for the Camera)has taught at USC since 2006, and enjoys preparing students for acting in the world of commercials and building a foundation for their careers after graduating from college. McCorkle has also taught and coached actors privately preparing them for film and television auditions, as well as offering career guidance and advice. As an actor, his career has spanned just over 30 years starting in Atlanta, Ga., with small roles in features shooting there, McCorkle soon moved to New York City where he worked in Soaps and started his commercial career. In the mid-'80s, Kevin moved to Los Angeles where he continued a prolific commercial career and began regularly appearing in television shows classic shows like Star Trek: Voyager, The X Files, Alias and CSI: Miami. In 2003, Kevin began a six-episode run on Cold Case as Detective Gil Sherman followed by multi-episode appearances on 24 and The Shield and single episodes of The Unit, Criminal Minds and Major Crimes. In 2010, he worked as Detective Sid Meeks in The Young and the Restless for a 23-episode run. His favorite film roles include The Islands, Bobby, The Amazing Spiderman and The Book of Daniel.
Dan Shaner(Professional Seminar)has been a Casting Director for over 25 years in film, television and new media. His film credits include Latter Days starring Joseph Gordon-Levitt and Jacqueline Bisset, which won several awards including the Outfest Audience Award, Buddy Boy, starring Aidan Gillen, directed by Roman Polanski protégée Mark Hanlon, Love and Sex starring Famke Janssen and Jon Favreau and Everything Put Together starring Radha Mitchell and Megan Mullally, directed by Marc Forster which were both in competition at the Sundance Film Festival in the same year. Additional films have featured Academy Award winner Octavia Spencer, Academy Award Nominee Amy Adams, Academy Award Nominee Julie Delpy, Twilight star Peter Facinelli, Justin Theroux, Amanda Peet and Jane Lynch. Television credits include pilots starring Rob Lowe, Amy Adams, Minnie Driver, Michael Chiklis, Maggie Q and Austin Butler, among others. Series television credits include, Cold Case, (including future Academy Award winning guest stars Jennifer Lawrence and Melissa Leo, as well as up-and-coming stars Darren Criss, Shalene Woodley, Michael B. Jordan, Chadwick Boseman, Tyler Blackburn and Cassidy Freeman). Mr. Shaner has also cast over 75 movies for television, garnering an Artios Award nomination and a Cable Ace Award nomination.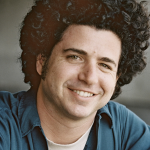 Zach Steel(Clowning)has studied with master clown teacher Philippe Gaulier and has spent the last five years in Los Angeles studying clown under David Bridel as well as performing with the clown troupe, Four Clowns. Recent performing credits include Four Clowns productions Romeo & Juliet (Hollywood Fringe top honors), Abraham & Isaac (written and directed by David Bridel along with Jeremy Aluma for the Stanislavsky Institute in Sao Paolo, Brazil), and his own multi-award-winning original works, Me Rich You Learn (2013 Hollywood Fringe Best in Physical Theatre, Best World Premiere) and The Kitty Kat Show (both co-written and performed with Adam Carpenter). Most recently, he has travelled to Spain to study first hand with hospital clowning originator, Michael Christensen, and to Israel where he clowned around with The Dream Doctors. He has appeared regularly on the Disney television show A.N.T. Farm, Parenthood (NBC), Kath & Kim (NBC), Key & Peele (Comedy Central), Shameless (Showtime), and is the voice of Ronaldo on The Cartoon Network's Steven Universe. He currently serves as the co-Artistic Director of The Clown School.
---