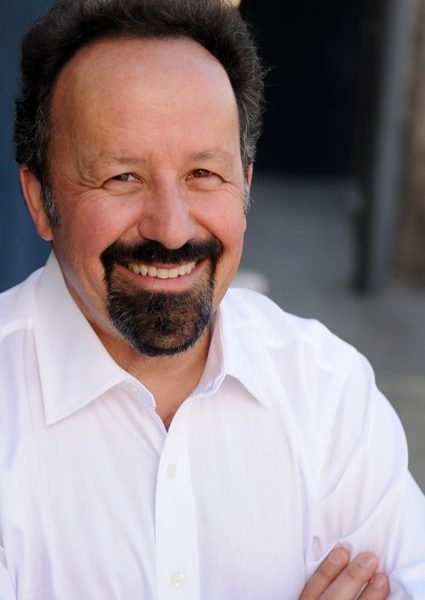 Biography
Michael Laskin has been a professional actor for 40 years, with scores of film and television credits including, "Seinfeld," "Eight Men Out", "NYPD Blue," "From the Earth to the Moon" (HBO), "The Grifters," "Hill Street Blues," "Passion Fish," "Disclosure", "Tracey Takes On," "LA Law," "Poodle Springs" (HBO), "Winchell" (HBO), "The Man Who Captured Eichmann" (Showtime), and "Iron Will" (Disney)
Onstage Michael was a company member of The Guthrie Theatre under Michael Langham's artistic leadership. He also starred off-Broadway ("The Basement Tapes"), and at many other leading regional theatres including The Actors Theatre of Louisville, The Mixed Blood Theatre Company, Seattle Repertory Theatre, The Geffen Playhouse, LA Public Theatre, The Empty Space Theatre, and The Cricket Theatre. Michael played the role of Matt Friedman in the Canadian premiere of the Pulitzer-Prize winning play "Talley's Folly" at the Manitoba Theatre Centre. He also played Richard Nixon in "Tea With Dick and Gerry" at the Edinburgh Festival. He was awarded the coveted Fringe First Award for this production in Edinburgh, and it went on to a subsequent run at London's Roundhouse Theatre.
Michael is also a highly regarded acting teacher and coach at The Michael Laskin Studio (www.michaellaskinstudio.com) in Los Angeles.
His recently published book, "The Authentic Actor – the Art and Business of Being Yourself" has been widely praised as a fresh and newly examined approach to the work and the life of an actor. He recently spoke of this synthesis of art and business in a TedX Talk at Chapman University.
Michael is a graduate of Northwestern University's theatre program and earned a Master's Degree from the University of Minnesota where he was awarded a Bush Fellowship and a Distinguished Alumnus Award. He has taught Master Classes at The Actors Centre in London, the University of Minnesota, UCLA, Kennesaw University, and The Hawaii International Film Festival.