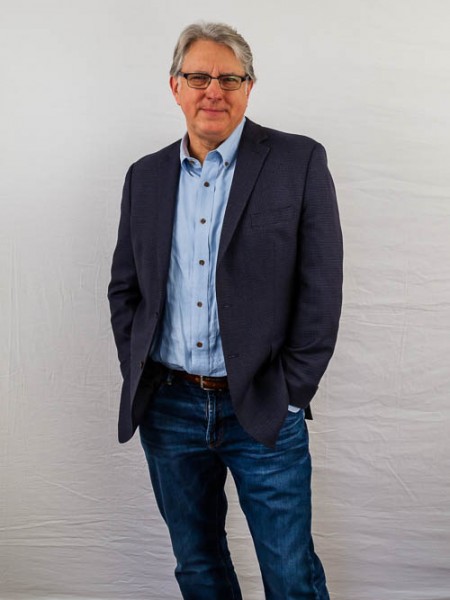 Biography
Jeff Flowers is a faculty member at the USC School of Dramatic Arts. He has been associated with the entertainment lighting industry for over 30 years, working in many diverse fields ranging from lighting design to marketing management. Currently an instructor at the USC School of Dramatic Arts, Flowers teaches introduction to stage lighting, senior seminars (for graduating BFA production students) and works as faculty advisor to lighting designers and design assistants preparing for School productions.
Originally from Dallas, Texas, Flowers has served as lighting designer, scenic designer and equity stage manager for numerous theatres in the Dallas/Fort Worth area. He served on the faculty of the University of Texas at Arlington before moving to Los Angeles. He has lived and worked in both Los Angeles and New York, providing theatrical consulting and technical sales support for major national and international theatrical equipment manufacturers, including Rosco Labs, Desisti Lighting, Matthews Studio Equipment, Cinemills Corporation and, most recently, Rose Brand.
Over the years, he has planned the organization, execution and presentation of many educational theatrical trade seminars, workshops and industry "road shows" throughout the United States. In addition to his role as instructor at the School, Flowers frequently designs lighting for SDA main stage productions and is teaching a new class for the Dornsife College of Letters, Arts and Sciences freshman seminars series called Producing Live Entertainment: A Look Behind the Curtain.