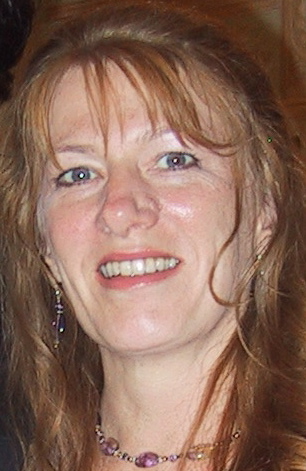 Biography
Part-Time Faculty
Janet Crouch Shulman is a nationally certified teacher of the Alexander Technique (M.AmSAT) with over 1,600 hours of hands-on training.
She studied at the Alexander Technique Studio in London and subsequently graduated from the Alexander Training Institute in Los Angeles in 2002. She is also one of a handful of Alexander Technique teachers with an advanced certification to teach Jessica Wolf's The Art of Breathing.
Currently on the faculty of the University of Southern California (USC School of Dramatic Arts) and California State University, Northridge (CSUN Department of Music), Shulman also has a private practice in Topanga, as well as giving workshops and classes throughout the Los Angeles area. With over 12 years of teaching experience, she takes a particular interest in working with musicians (instrumentalists and singers), actors, dancers and athletes.
In addition to her university commitments, she has given regular Alexander Technique workshops and classes for California Institute of The Arts (CalArts), OperaWorks, Antaeus Theater Company, and Will Geer's Theatricum Botanicum. She has helped people with problems as diverse as postural misalignment, Parkinson's disease, scoliosis, back and neck pain, excessive tension and performance anxiety.
Shulman originally trained as a cellist, studying at the the Royal College and the Royal Academy of Music in London. As a professional musician she gave concerts and made recordings with the Royal Philharmonic Orchestra, the Philharmonia Orchestra, the Britten Sinfonia, the Hollywood Symphony Orchestra, the London Sinfonietta and the Academy of Ancient Music. She also performed with The Rambert Dance Company, The Royal Shakespeare Company, Kenneth Brannagh's Renaissance Theatre Company and has recorded many television and film soundtracks both in London and Los Angeles. In the field of chamber music, she has worked with many leading groups including the Endymion Ensemble, the Almeida Ensemble and as guest cellist with the Britten Quartet and the New Hollywood String Quartet.
Shulman was assistant professor of cello at the Royal College of Music in London from 1987-1999 and now has a small studio at The Master's College, Santa Clarita.