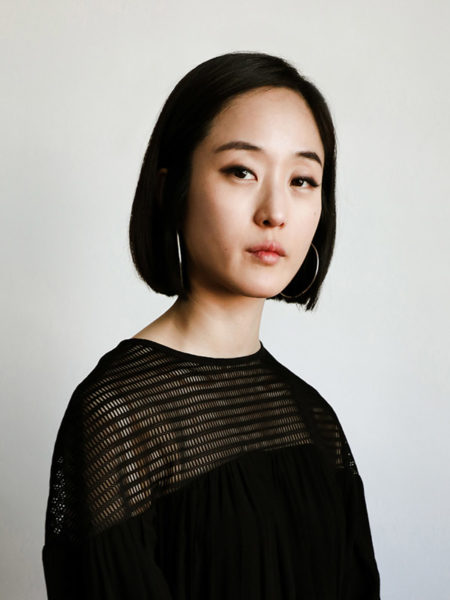 Biography
Hana S. Kim is a faculty member at the USC School of Dramatic Arts and a projection and scenic designer with experience across film, theatre, and public art. Her work has been seen in theatres across the country, including at the Public Theater in NYC, A.C.T. in SF, SF Symphony, LA Opera, Geffen Playhouse, Pasadena Playhouse, Baltimore Center Stage, Opera Colorado and South Coast Rep.
Her art installations have been shown at the Annenberg Space of Photography in L.A., Jordan Downs Recreation Center, Occidental College and Baryshnikov Arts Center in N.Y.
Kim is a recipient of the Princess Grace Award in Theater Design, Richard Sherwood Award from CTG, and Kinetic Lighting Award for distinguished achievement in theatrical design from LA Drama Critics Circle. Her designs have been recognized by the Helen Hayes Award, Stage Raw Awards, StageSceneLA Awards and Bay Area Theater Critics Circle Awards.
She is a member of United Scenic Artists Local 829.
Her most recent projects include the Magdalene at Prototype NY, Sweet Land with the Industry Opera in L.A., Emerging Voices Concert with Philadelphia Chamber Music Society and On the Other Side with Marike Splint.