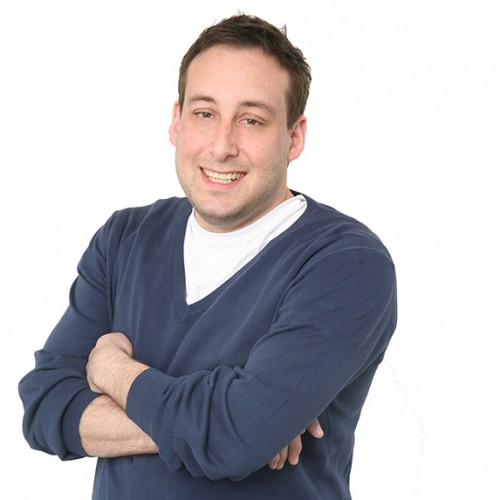 Biography
Adjunct Lecturer
Kenyon College
Dan Fishbach is a faculty member at the USC School of Dramatic Arts. He has been a theatre director, producer and teacher for 20 years. Recent directing credits include the critically-acclaimed production of Sondheim & Weidman's Assassins at The Pico Playhouse (BroadwayWorld Award nom., StageRaw nom., Robby Award nom.), the international tour of One Night Stand: An Improvised Musical for producer Marc Platt (Wicked), Steven Dietz's Private Eyes and Nicky Silver's The Maiden's Prayer (The Raven Theatre), the world premier of Anthony Mora's play Silencing Silas, the world premier of the musical Anyone But Me, as well as HAIR (collaboration with original author James Rado,) The 25th Annual Putnam Co. Spelling Bee, Chicago, Company and Spring Awakening for USC's School of Dramatic Arts. In 2017 he will direct the musical Jacques Br el is Alive and Well and Living in Paris at The Odyssey Theatre.
He has taught acting and directing at Cal Poly Pomona, Kenyon College, Santa Monica College, The American Musical and Dramatic Academy (where he developed and taught courses in the History of Musical Theatre), and Harvard-Westlake School, where he was Head of Performing Arts for six years. Prior to coming to USC, Fishbach served as the Director of The Groundlings Theatre and School.
Dan is the co-founder and co-director of The Los Angeles Musical Theater Studio, a training ground for professional musical theater actors.
As a director and producer he has worked with actors Jason Alexander, Alan Cumming, John Rubinstein, Alanis Morissette, Peter Gallagher, Alex Kingston, Wendie Malick, Michelle Monaghan, Josh Radnor and others. In 2010 he produced An Oak Tree at The Odyssey Theatre which was described by Variety as a "celebration of pure theater's power."
A graduate of Kenyon College in Ohio and The National Theatre Institute, Fishbach is an alumnus of the Director's Lab West and a proud associate of the SDC, The Society of Directors and Choreographers.