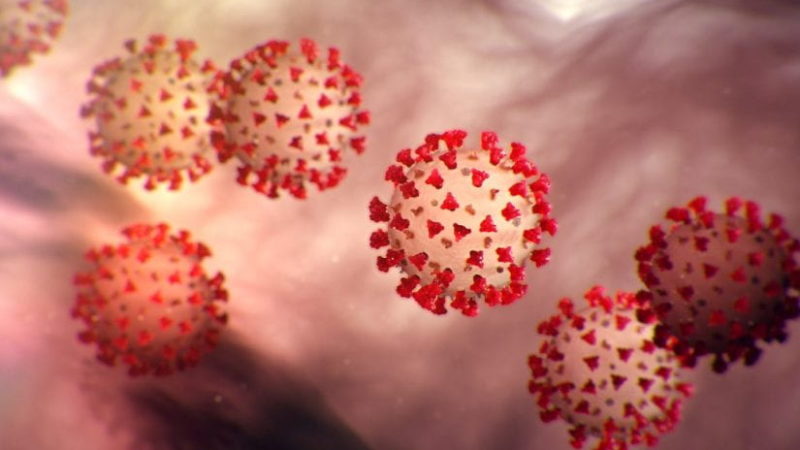 Dear SDA Community,
As you know, remote instruction will continue at USC following Spring Recess, from March 22 until April 14. While there are no cases of COVID-19 at USC, the university is being proactive in its efforts to encourage social distancing as a means of preventing the spread of illness. All SDA classes will be taught remotely during this time.
These are extraordinary circumstances that are challenging institutions around the world. We recognize the disruption that these circumstances are causing to the normal course of your education. However, given the mandates from the university, and the ambiguity of the current COVID-19 situation, the school leadership has made the decision to cancel the remainder of our production season (this includes The Secret Garden, Fuente Ovejuna, Safe Harbor, Net of Worth (New Works Festival Year 2), Three Sisters and The Winter's Tale). While this is heart-breaking news to share, we feel that it is also the fairest and most equitable response to the pandemic for our community.
We will be meeting with the faculty in the next few days to find ways to ensure students are able to complete their THTR 397/497 requirements. We have also made the decision to cancel our New York Showcase for our graduating MFA and BFA actors. The Los Angeles showcases for graduating MFA and BFA actors, and our BFA production students, are being reviewed at this time. More will follow on all of these topics.
Requirements for THTR 130 labs are being reassessed. For now, THTR 130 lectures will continue as scheduled via Zoom during this period.
Please note, ISP rehearsals and performances may not take place in-person on campus for the rest of the semester.
All faculty conducting one-on-one rehearsals will need to do these online.
Rehearsal and practice spaces, voice-over and recording studios and self-tape spaces will also be closed during this period.
The ticket office will reach out to those who have already purchased tickets to SDA productions to offer refunds.
All additional official SDA events, meetings and community outreach activities during this time will either be postponed or moved online.
Please be aware that this is an evolving situation and additional changes may need to be made.
We never imagined this semester to look like this. We know that student artists thrive in the presence of one another, their teachers, and their audiences, and we are profoundly sorry for the loss of these optimal conditions. We ask for your creativity, fortitude, and commitment as we work within new parameters. We also ask for your perspective as we recognize the scale of this crisis and its impact on the lives of millions. Our priority is to continue to facilitate your progress towards your degrees.
For the most up to date university information, please visit https://sites.usc.edu/coronavirus/.
Please take care of yourselves and your health. We are in this together.
Sincerely,
David Bridel
Dean
Braverman Family Dean's Chair