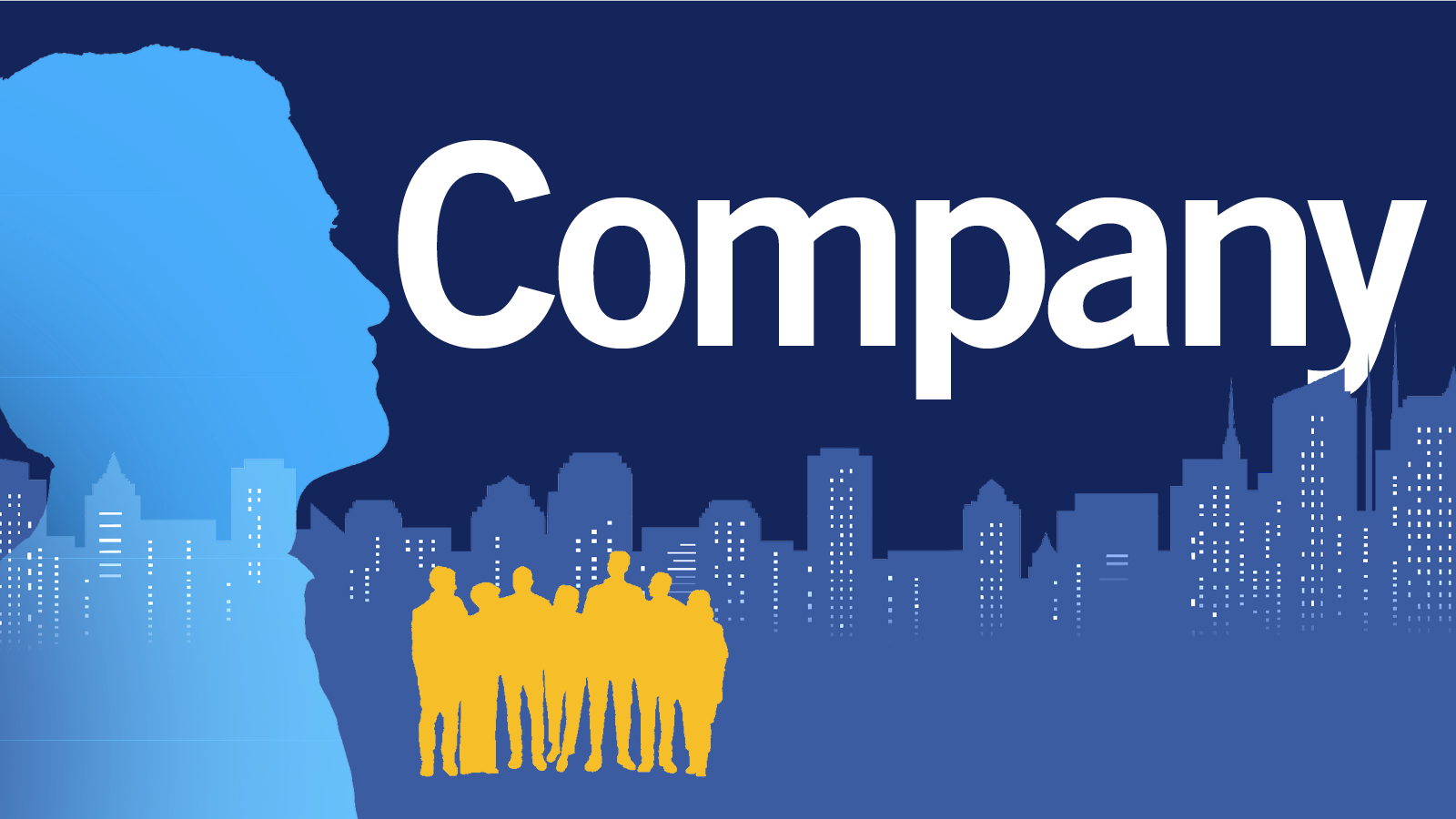 April 20–26, 2023
Summary
Phone rings, door chimes, in comes Company. Stephen Sondheim and George Furth's groundbreaking musical comedy is largely regarded as a trailblazer of the modern-musical genre and is the winner of six Tony Awards – including Best Musical, Best Score, Best Lyrics and Best Book. The habitually single birthday celebrant is forced to question their adamant retention of singlehood during a darkly comic array of interactions with their diverse group of friends in this musical featuring a brilliantly brisk and energetic score containing many of Sondheim's best-known songs.
Performance Dates & Times
Thursday, April 20, at 7:30 p.m.
Friday, April 21, at 7:30 p.m.
Saturday, April 22, at 2:30 p.m.
Saturday, April 22, at 8:00 p.m.
Monday, April 24, at 7:30 p.m.
Tuesday, April 25, at 7:30 p.m.
Wednesday, April 26, at 7:30 p.m.
We've gone digital!
In alignment with the University's commitment to sustainability and to do our part in limiting the potential spread of COVID-19, the programs for all of our productions will be available online. Audience members will be able to scan a QR code in the theatre, or visit dramaticarts.usc.edu/on-stage to view or print the program. A limited number of printed programs will be available upon request.
Ticketing
Please check back for ticket on-sale information.
Once tickets are on sale, students may purchase discounted student tickets online through their USC Ticket Office student accounts or in person at the USC Ticket Office on the University Park Campus.
Parking
Please check back for information regarding on-campus parking for SDA productions.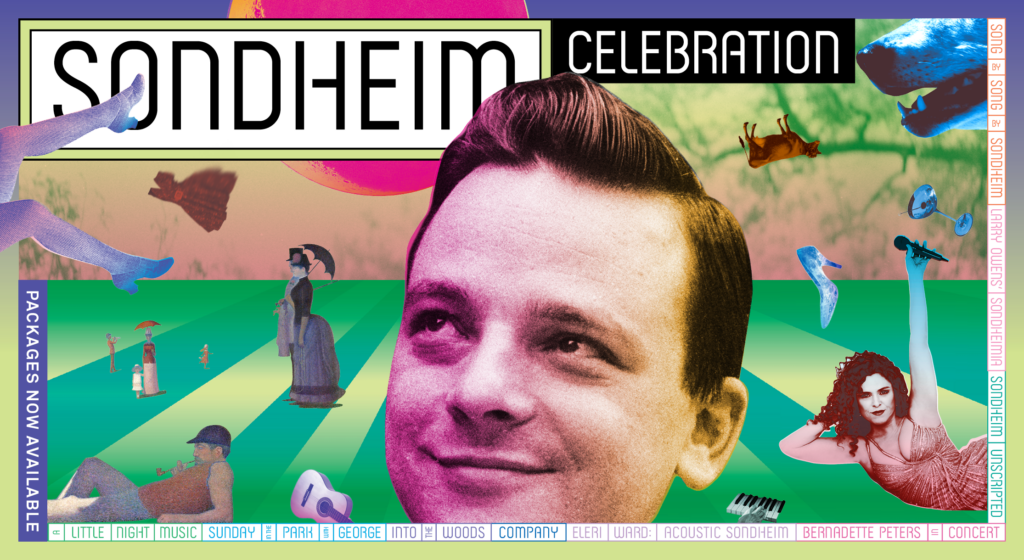 Additional Information
Music and Lyrics by Stephen Sondheim
Book by George Furth
Directed by Richard Israel